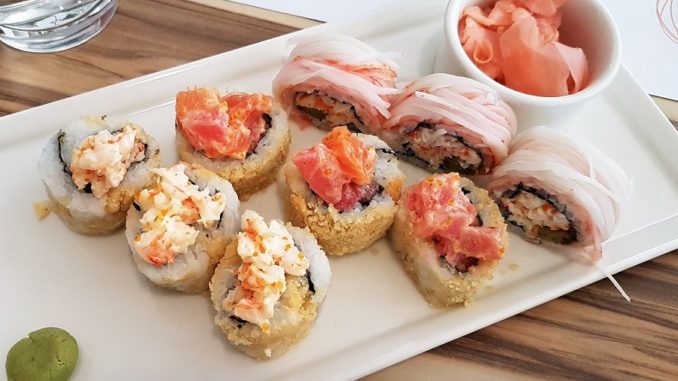 ---

Iconic Lebanese restaurant, Casper & Gambini's recently hosted an exciting brunch to celebrate its long-awaited arrival to Dubai. Held on the 11th of January, the casual urban chic restaurant-café opened its doors at the Damac Maison Royale, The Distinction.
Renowned for its award-winning coffee blends, Casper & Gambini's featured at its inauguration brunch a Barista show and a live Jazz band as entertainment and was attended by select media, VIP customers and influencers.
---
Founded in 1996 in Lebanon, Casper & Gambini's is an all-day restaurant-café that is present in 10 cities with 40 operations worldwide.
The eatery offers an innovative and globally inspired selection of extensive and well balanced dishes consisting of Healthy Bites, Morning Breakfast, Garden Salads, Homemade Pasta, House Specials, Signature Desserts, Award Winning Coffee, and much more.
In essence, Casper & Gambini's ensures that its dishes cater to each and every taste and lifestyle.
Casper & Gambini's coffee is one to reckon with as well and the restaurant prides itself on importing "the world's best Arabica coffee beans" that have been handpicked from all over the world and freshly air-roasted to the perfect temperatures so as to enhance the experience of the guests' daily ritual.
---
About Casper & Gambini's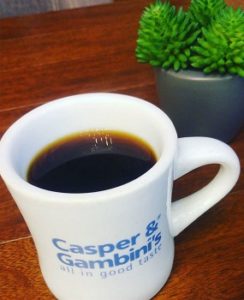 Once, a single coffeehouse that fed beautiful minds was born out of passion and experience, with the modest dream of blossoming over the years, a dream that never faded away…
Today, Casper & Gambini's branches are widely spreading their wings in different cities of the world for food and coffee cravers to indulge their taste buds and enrich their senses with culinary creations going beyond expectations.
From the clientele that they attract and retain, to the way they add a special touch to their lives, they have always served much more than food and coffee.
Every branch offers a nostalgic feeling with the changing seasons, and greets you with a warm welcoming aroma that takes you back to nature.
Embark on an exquisite journey while gazing at their signature items and feel the strong sense of belonging to their ingenious aura… Make yourselves at home, where all is in good taste!
---