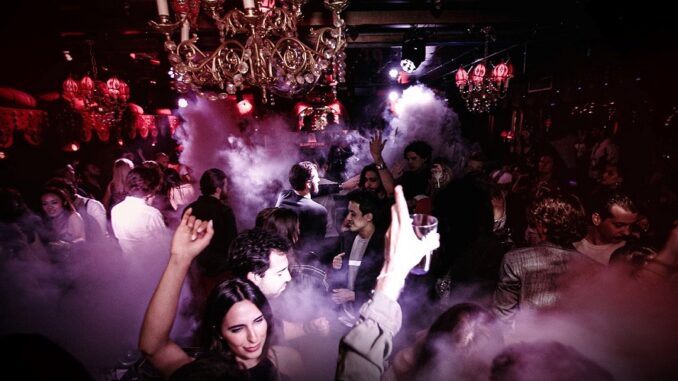 ---
Parisian hotspot Raspoutine welcomes you in Dubai
The iconic and famed Parisian hotspot Raspoutine has finally opened its doors at the Dubai International Financial Centre (DIFC).
Raspoutine's global reputation did not emerge overnight; originally founded in 1965 in Paris's 'Golden Triangle', the brand has since expanded to Los Angeles, Miami and now Dubai, under the watchful care of Logan Maggio and Alexander Ghislain E.
We look forward to providing Dubai with a new nightlife destination that resonates with the pace of the city and elevates its energy with a seductive, exclusive and very secretive dinner and nightclub experience. – Alexander Ghislain E.
---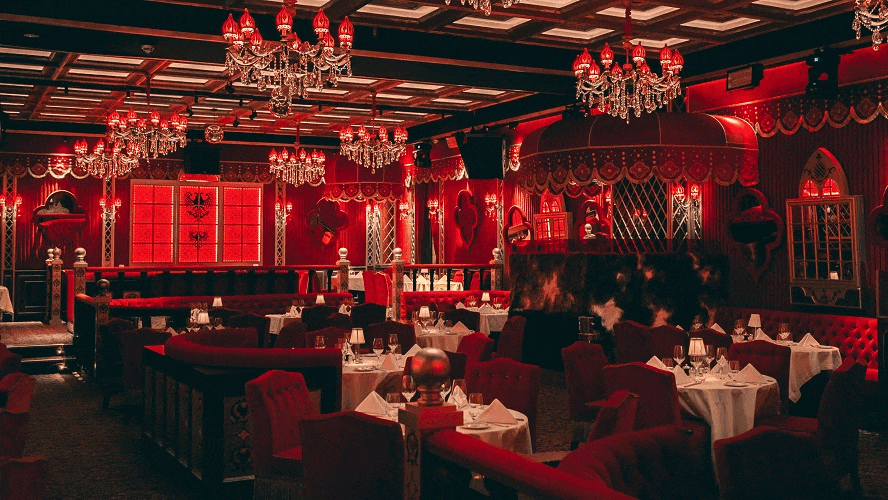 Home to the 'très' select crowd of celebrities, tastemakers, and jetsetters, and renowned for its strict door policy, Raspoutine brings a decadent dinner-and-party experience to Dubai. An atmosphere of opulence, where the extravagance of artist Erté has been reimagined, and where perfectly curated baroque chandeliers and distinctive red velvet accents, create a signature Raspoutine setting for a very select crowd.
Raspoutine offers a different style with a distinctive Parisian touch providing an eclectic and vibrant addition to Dubai's restaurant and club scene. – Logan Maggio
---
Raspoutine Dubai greets guests with a meticulously curated menu, embracing the best of contemporary Parisian cuisine with a unique Russian touch. By midnight the lights are dimmed, and the space evolves from a vibrant restaurant to a nightclub destination, reminiscent of the original Paris flagship. Raspoutine's deep-house signature music is set to make the Dubai establishment one of the most promising and intriguing concepts of the region's party scene.
Open Tuesday through to Saturday, Raspoutine serves dinner between 8pm and 11:30pm, continuing the party till 3am. For bookings call +971 4 272 5373 or email reservations@raspoutine-dubai.com. For further information please visit raspoutine.com
---
View also
---
About Raspoutine
Owned in a partnership between "Paris Society", Logan Maggio and Alexander Ghislain, Raspoutine is the most secretive environment where entry is reserved to the few. A sensual universe where extravagant encounters are made. At the heart of the brand's DNA is the music: electrifying deep house, polished, sharp, and sensuous.
Raspoutine Paris, inspired by Russian cabaret, rose to fame in Paris over 57 years ago. Today, the brand has expanded its presence to Los Angeles, Miami and Dubai. Four exclusive destinations with a famously chic dress code.
---