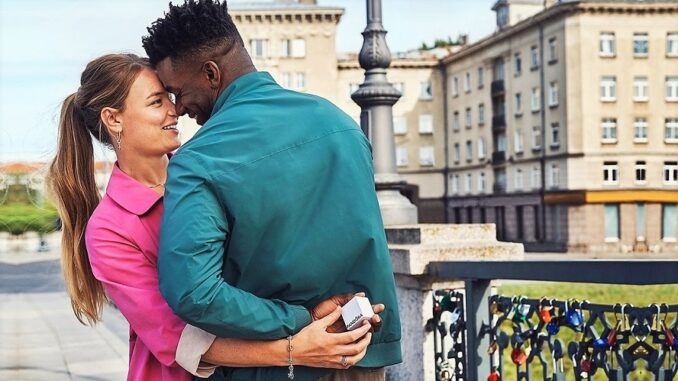 ---
Celebrate Little Acts of Love with Pandora
Little acts of love are found in everyday moments, the small gestures that make a big impact and show your loved one how much they mean to you. It is these moments that we remember and treasure forever. So this year, celebrate the little acts of love with Pandora, be them for your partner, a friend or showing yourself a bit of love with a gift as unique as your bond.
The Pandora "Little Acts of Love" Valentine's Day collection features a new functional splitable Padlock & Key Dangle Charm that celebrates the true bond of love, available in sterling silver, 14k gold-plated unique metal blend and 14k rose gold-plated unique metal blend. It captures and locks up those special emotions, memories and moments with loved ones so that you can keep them close to you and treasure them forever.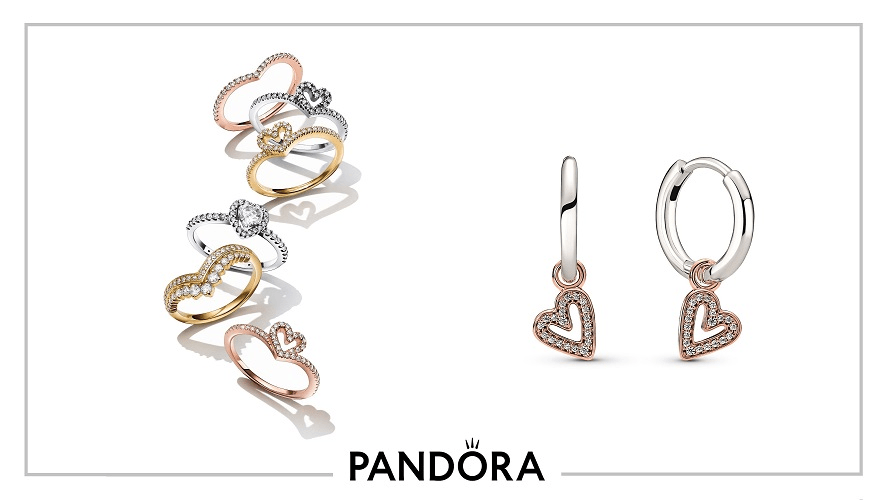 The collection also features traditional symbols of love, including a freehand heart motif, which is styled as a necklace and pair of earrings in a stunning combination of sterling silver, 14k rose gold plating and stones. Really feeling the love? Stack up the Timeless Wishbone rings and style them your way, while the Pandora Moments Heart T-Bar Snake Chain Bracelet is available for the first time ever in 14k gold plating.
For every little act of love, for every story, there is a perfect piece of Pandora jewellery and a moment to be celebrated.
For more information, please visit pandora.net | #PandoraValentines
---
View also
---
About Pandora
Pandora designs, manufactures and markets hand-finished jewellery made from high-quality materials at affordable prices. Pandora jewellery is sold in more than 100 countries on six continents through more than 7,000 points of sale, including more than 2,700 concept stores.
Headquartered in Copenhagen, Denmark, Pandora employs 26,000 people worldwide and crafts its jewellery at two LEED certified facilities in Thailand using mainly recycled silver and gold. The company plans to be carbon neutral by 2025 and has joined the Science Based Targets initiative to reduce emissions across its full value chain. Pandora is listed on the Nasdaq Copenhagen stock exchange and generated sales of DKK 19 billion (EUR 2.5 billion) in 2020.
---