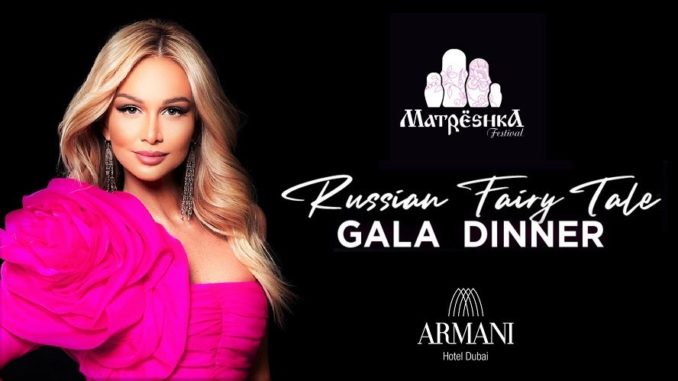 ---
Former Miss Russia, Victoria Lopyreva, hosts Matryoshka Festival 2020 Dubai Gala Dinner
Victoria Lopyreva, the first female ambassador for FIFA World Cup, Former Miss Russia, special ambassador for UNAIDS and official patron of the Matryoshka Festival 2020, will host a red carpet event at the exclusive Armani Pavilion at Armani Hotel Dubai to welcome what will be Dubai's fourth edition of this event celebrating Russian culture, heritage, arts, fashion, cuisine and entertainment on March 7th.
In an exuberant glorification of Russian culture, The Russian Fairytale will be brought to life with renowned singers, the classical pianist, Yuri Rozum, stars of the world-famous Russian Ballet and an extravagant fashion show. Headliners of the evening will include internationally famous Russian singing star Alexey Chumakov and a spectacular operatic performance with 3D mapping by pop icon Nyusha – all hosted by the famous man with the warm personality; Alexander Tsypkin – an award winner and star in his own right.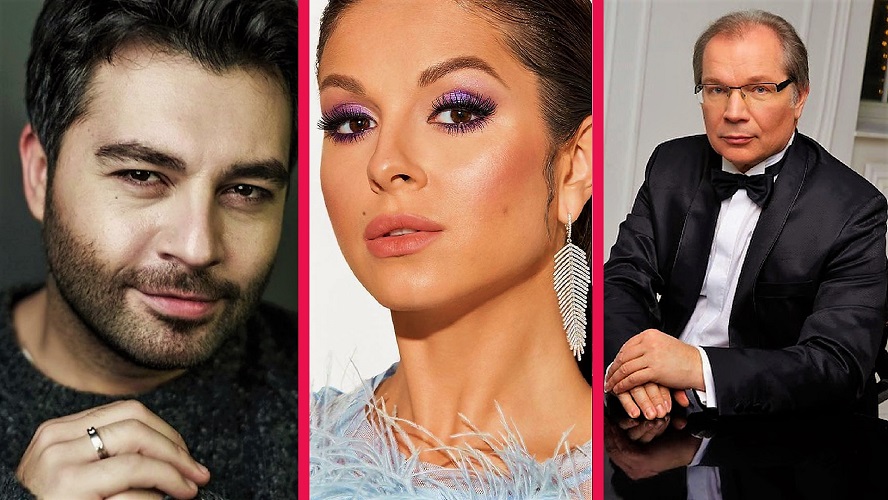 The evening, which has already attracted the attention and confirmed attendance of a star studded list, including major stage and screen personalities, as well as fashion house founder Natalia Gart, will welcome 300 guests of diverse nationalities from the loftiest UAE social circles.
While esteemed guests dine under the stars, their refreshing drinks will be reflected in Dubai's legendary dancing fountains in the background and their delectable entrees liberally sprinkled with private collection viewings and prestigious art auctions.
---
While attempting to be the largest gathering for International Women's Day in the UAE during the gala, the Matryoshka Festival 2020 Dubai edition aims to attract over 5,000 visitors per day and to bring a tasteful selection from a broad range of Russian vendors under one roof, creating a warm festival atmosphere with Russian hospitality and joy right at home in Dubai for all those who enjoy Russian culture.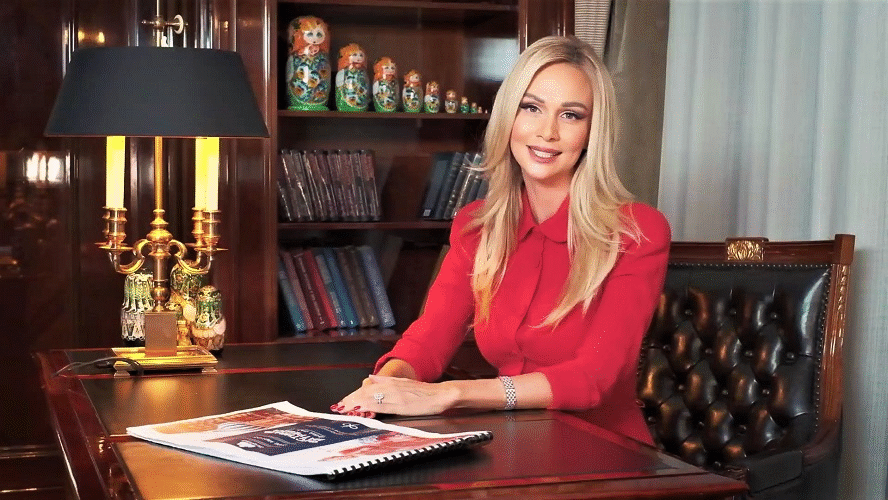 View also
Supported by the Dubai Sports Council, the Russian Consulate in Dubai, the Russian Business Attache, and Emaar, this year's event will also feature a showcase of Emirati artists.
For more information, please visit www.matryoshkafestival.com or contact +971 50 870 2674
---