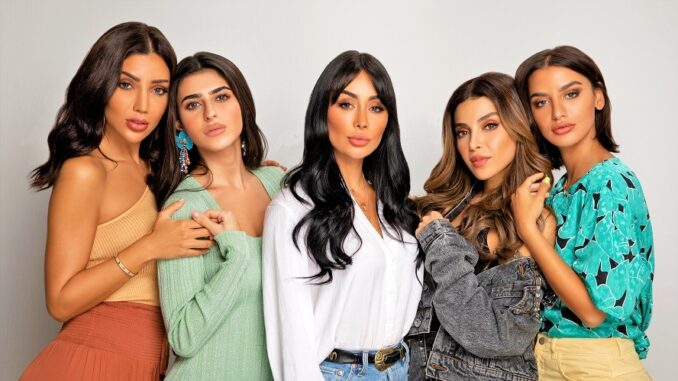 ---
Ayuni Cosmetics reveals sassy contact lenses colors
Ayuni Cosmetics contact lenses has just hit the market with the sassiest colors that you will ever be able to get your hands on. Are you looking for an everyday staple for your beauty wardrobe? Ayuni has that covered. These colored lenses come with an attitude.
The most snobbish and disruptive cosmetic lens brand has entered the market!
Ayuni Cosmetics contact lenses will have you hooked through its easy application and its comfortable light feel from morning to night. It has been developed through its Modern East roots, making sure it is the perfect lens brand for you. It is built to fit perfectly on the Modern East eye shape and all types of dark eye colours to make them look oh-so-natural! Not only that, but these bad boys have a water content as high as 40%, can be reused for six-months, and come with a lens case and tweezers. How perfect can this get?!
Ayuni Cosmetics contact lenses work for every girl! Don't be shady, just pick a shade! Reveal yourself, reveal YOUR ATTITUDE. What kind of girl boss are you?
Honey Hunny? Sweet like honey. Sting 'em with those eyes 'cause you a bad bee, hunny!
Grey Diva? Perfect shade of grey. Spark(le) an attitude with these bad boys.
Hazel Snob? Snob? Who cares? Those hazel eyes are a whole MOOD.
Emerald Queen? Queen of Green they say. This shade will keep 'em wondering, are they real?!
Brown Boss? A hint of a tint. Own your brown eyes like a boss.
Blue Babe? Subtly prominent and intoxicating. Flex on 'em with those deep blue hues, babe.
With Ayuni Cosmetics contact lenses, it's all about the eye contact – get your hands on them now and put on an attitude with a few easy steps! Here are some tips for you:
BE READY – Wash your hands before touching the cosmetic lenses
DRESS YOUR EYES – Don't poke your eye and you are good to go
CHANGE IT UP – Don't be lazy! When you take the cosmetic lenses off, rinse them well with your contact lens solution
YOU BETTER – Always put on makeup AFTER you apply the contact lenses, and take the lenses off BEFORE removing your makeup
YOU GOT IT? NOW OWN IT!
We know… You need to get your hands on these lenses right away! You can find them exclusively at Faces in stores & online in KSA only 150 SAR. Not only that, they're also gifting away the coolest shades with every purchase!
Follow them now @AyuniCosmetics and get ready for your eyes to sparkle
For more information, please visit ayunicosmetics.com
---