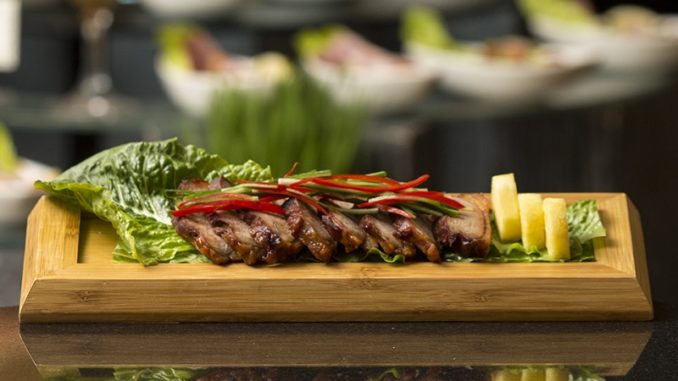 ---
Farriers Friday Family Roast newly launched!
We invite families and friends looking for the perfect indoor weekend destination in Dubai to spend quality time with their loved ones at The Meydan Hotel and enjoy the newly launched Farriers Friday Family Roast.
From Friday, 7th July 2017 onward, Farriers Friday Family Roast offers Dubai foodies a lavish buffet, kids' dedicated activities together with live entertainment marking a 'cool' weekend in the summer.
---
Discover Farriers Friday Family Roast culinary journey
With exclusive views of the Meydan Racecourse, Farriers restaurant takes all Dubai food enthusiasts on a culinary journey introducing them to the authentic 'British Roast' tradition known in Britain since the 15th century.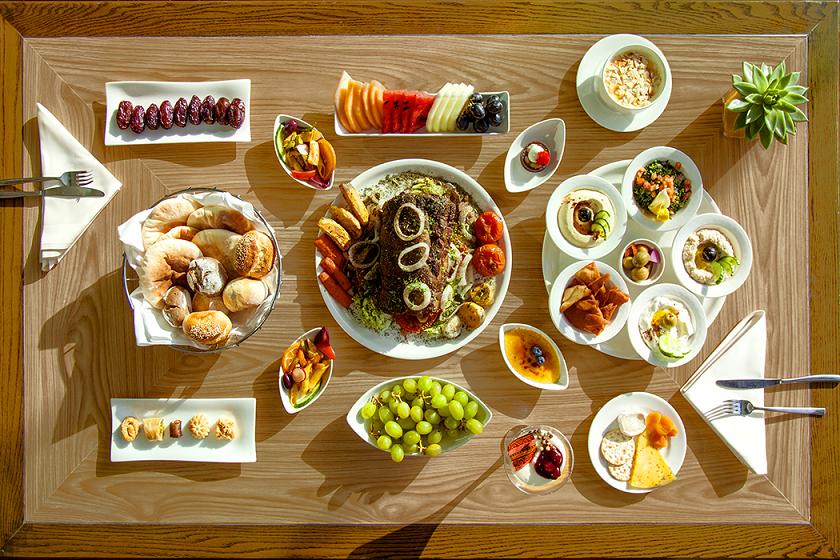 From the fluffy roast potatoes, the traditional Yorkshire puddings to the sweet vegetables and home-made pan gravy accompanied by mouthwatering roast rib of beef, stuffed roast chicken and whole salmon, Farriers Friday Family Roast offers the ultimate home dining experience among families and friends in a lavish and dazzling ambiance.
To complement Farriers Friday Family Roast, we invite guests to choose their favorite summer beverage out of four dazzling summer beverages packages including sparkling beverage, selected bottles of grape, selected hops bucket of 4 and selected mixed jugs.
---
Perfect family destination
Parents planning to treat their little ones can enjoy the special Farriers Friday Family Roast with extensive kids fun activities. These include bouncy castle, family movies, play area, drawing activities and a special children buffet at the supervised kids' area with trained professionals.

Farriers Friday Family Roast is the perfect family destination on Friday. Children enjoy their time at the kids' dedicated area and families relax with friends. The mix of old and new tunes performed by the 3-piece live Jazz band on the day is the ideal entertainment for everyone around.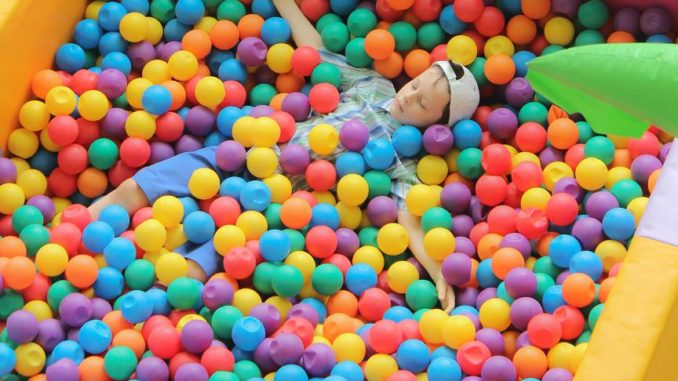 ---
Every Friday from 7th July 2017 until 29th September 2017
Farriers Friday Family Roast is available every Friday starting from 7th July 2017 until 29th September 2017. It is priced at AED 165 per person (including food, still water and soft beverages).
Children up to 4 years enjoy complimentary meal and for children from 5 until 12 years old, the price is AED 80 per child.
'New summer beverages packages' are available. These include selections of:
'bottles of grape' priced at AED 99
'sparkling beverage' priced at AED 155
'hops bucket of 4' priced at AED 99
'selected mixed jugs' priced at AED 99
---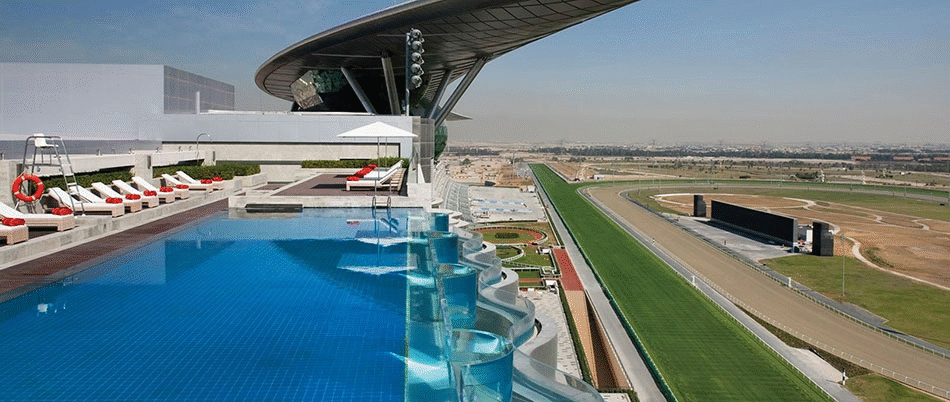 Farriers Friday Family Roast is available from 12:30 pm – 4:00 pm
at Farriers restaurant, located at the lobby level. Advance bookings are required.
Please e-mail meydanrestaurantreservations@meydanhotels.com
or call +971 4 381 3111
or visit www.meydanhotels.com/meydan/familyroast

---
For more information or media inquiries,
please contact:
Nermin Abushnaf | Public Relations Manager | Meydan Hotels & Hospitality
D. +971 4 381 3242 | M. +971 56 545 8764
E. Nermin.Abushnaf@meydanhotels.com
www.themeydanhotel.com
The Meydan Hotel is a member of the Global Hotel Alliance and its Discovery loyalty program.
---