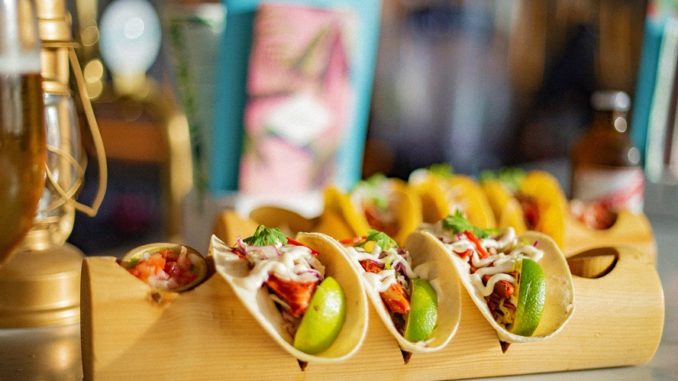 ---
The team at Key West Bar & Grill Dubai have been getting creative in the kitchen and are delighted to announce their new menu to match the new season. So rise and shine, October is back and summer is finally behind us!
---
A relaxed refuge that features seafood, seasonal produce and innovative new, Key West Bar & Grill Dubai is Nikki Beach Resort & Spa Dubai's beachfront dining destination. With a vibrant mix of Caribbean and Latin flavors, each dish contains simple, fresh ingredients, carefully curated to construct a laid back and breezy dining experience.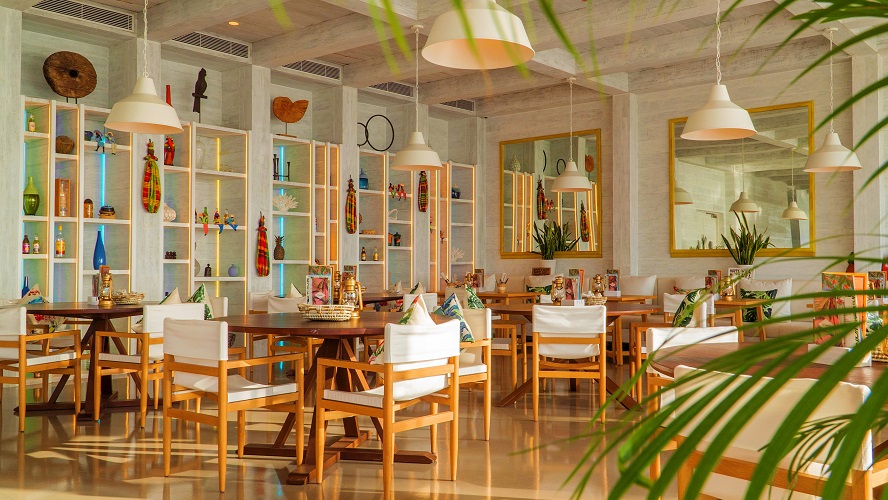 Guests feel truly charmed and connected to the venue from the moment they walk through the doors. From there, Chef Olivier takes them on an adventurous gastronomic exploration through sub-tropical Americas. With an eclectic mix of ingredients, guests are encouraged to step outside of their comfort zones and experience new, bold and exciting flavors from the region. From Aunt Sally's signature Key Lime Pie to Chef's signature BBQ spare ribs, creating exciting and interesting experiences is paramount in everything the team does.
---
Overlooking a sandy beachfront that delivers a magical sunset backdrop, new favorites at the eatery include Stuffed Jalapenos with BBQ pulled beef brisket and Crab & Melon ceviche with king crab legs, watermelon, chili sauce, yuzu, avocado, cumin and cilantro.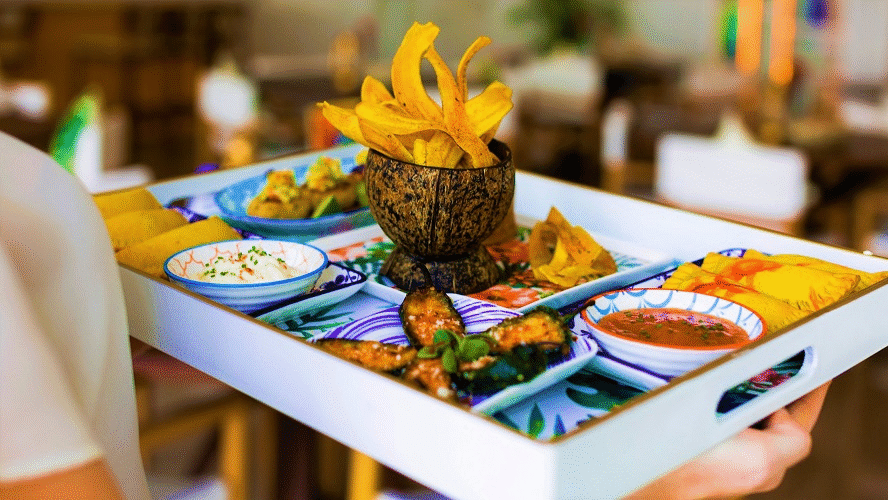 Restaurant-goers will also enjoy the Grill, a section of the menu that allows each guest to create their own grill, choosing everything from their preferred rubs, sauces and sides. However, the sugar atop Senor B's perfectly sweetened Churreria are the new Mama's Bowls.
---
With each bowl being crafted by a different chef in the kitchen, these dishes showcase each players' personalities: Belinda's Curried Goat with turmeric and cumin rice, aloo palak, roti, pumpkin and green mango raita is a meat-eaters dream bowl, whilst the Jamaican Ital Pot with curried ginger vegetables, turmeric and cumin rice, pumpkin and roti is perfect for a vegan.
From after work drinks with a relaxed, playful ambience to the Jamdown parties on Thursday evenings and daily beer and taco offerings, Key West Bar & Grill Dubai has something for everyone.
---
For your reservations, please contact:
restaurantreservation.dubai@nikkibeachhotels.com | +971 4 376 6290
---
About Nikki Beach Resort & Spa Dubai
Nikki Beach Resort & Spa Dubai is a 5-star contemporary style beachfront property, featuring 132 luxurious hotel rooms, suites and private villas, 5 restaurants and lounges, 450-meter private beach, Tone Gym, Nikki Spa and two oversized pools.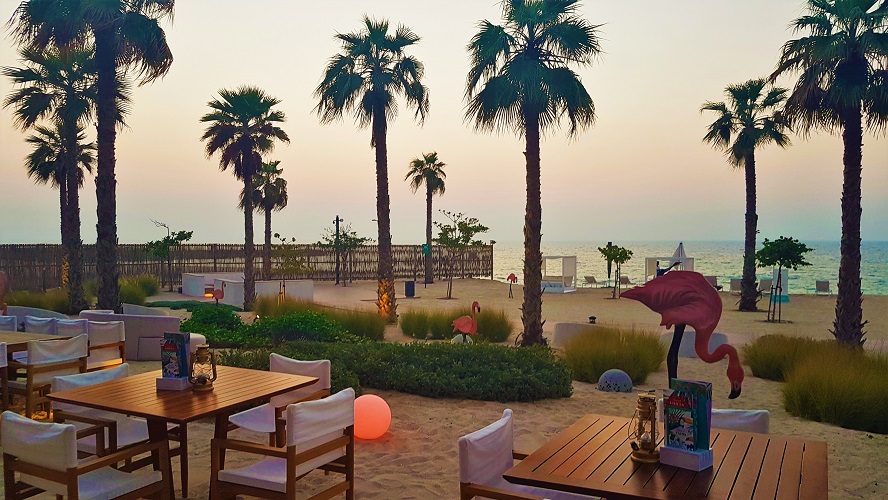 This exclusive enclave combines the best of Nikki Beach's signature entertainment, dining and music elements with stunning panoramic views of the Arabian Gulf and awe-inspiring Dubai skyline. Situated on Pearl Jumeirah island, the location offers convenient access to Downtown Dubai, Dubai International Airport and Financial Centre.
Spanning 52,000 square meters, Nikki Beach Resort & Spa Dubai was designed in collaboration with DSA Architects International with interiors by Gatserelia Design. The décor reflects Nikki Beach's stylish look and feel at its venues around the world. Accommodations boast top-line amenities and in-room features such as a bespoke mood lighting system, MyBar and oversized bathrooms. The serene resort experience is further enhanced with beachside pampering, spa days and water sport facilities.
---
For more information, please contact:
Nikki Beach Resort & Spa Dubai, PO Box 8286 , Pearl Jumeirah, Dubai, United Arab Emirates
T. +971 4 376 6000 | www.facebook.com/NikkiBeachHotelDubai | Instagram @nikkibeachhoteldubai
www.nikkibeachhotels.com/dubai
---