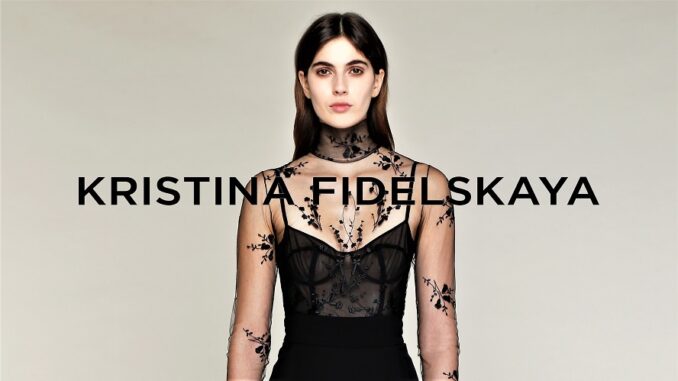 ---
Kristina Fidelskaya unveils New Year's Eve capsule collection
The New Year's Eve capsule collection by Kristina Fidelskaya is unapologetically free-spirited, transcendently bold, and wildly enchanting – The scene is set in the late sixties, the debut of Godard's golden age, and French New Wave Cinema – where women play the lead and leave a long-lasting impression. A storyline told by on-screen femmes fatales, and a series of unexpected adventures.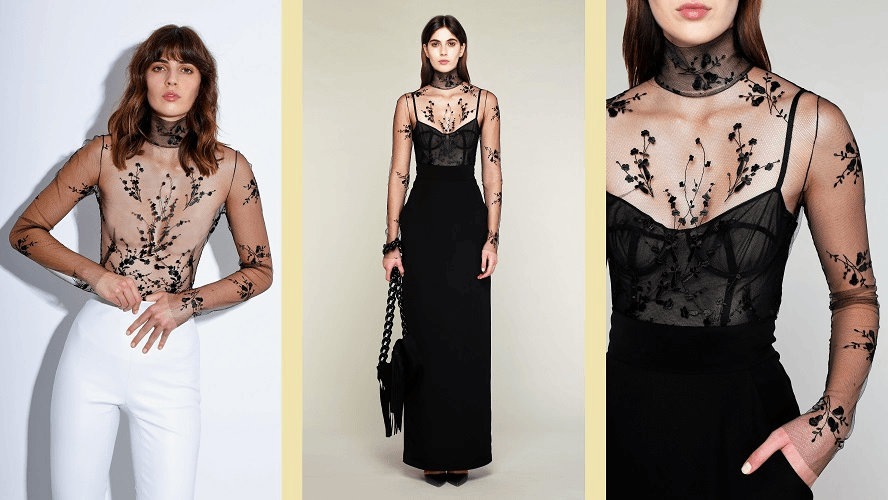 The Kristina Fidelskaya New Year's Eve collection is composed of daring and romantically untamed looks, evening wear comprised of delicate embroidered floral tulle, antenna cockerel feather chubby graceful tulle gowns – a unique combination of bespoke couture silhouettes worked into contemporary ready-to-wear. Monochromatic hues, paired with provocative sartorial flair make for an enduring celebration, to last through the night, and all year round.
Timeless collections based around impeccable materials and craftsmanship, each piece is unique, tells a story, and stays with you for a lifetime. Fusing traditional tailoring with modern, contemporary designs, Kristina Fidelskaya creates luxurious understated products.
---
The brand is a reflection of my vision of modern femininity, we want to create something that has a sense of ease and choice, that women can wear with confidence and happiness. Kristina Fidelskaya highlights the feminine essence that lies inside us. We want to dress you, each and every one of you; throughout every moment of your day

says Kristina Fidelskaya
In a contemporary reality, Kristina Fidelskaya is committed to providing an elegant and feminine wardrobe to modern women with real lives and real needs.
---
About Kristina Fidelskaya
Established in Dubai in 2014, the label has been showing during Paris Fashion Week since 2017 and has since been recognized by the Fédération de la Haute Couture et de la Mode. Kristina Fidelskaya is available at a selection of department stores and retailers around the world, at its flagship stores in the UAE at The Dubai Mall and Mall of the Emirates – as well as online www.kristinafidelskaya.com
---