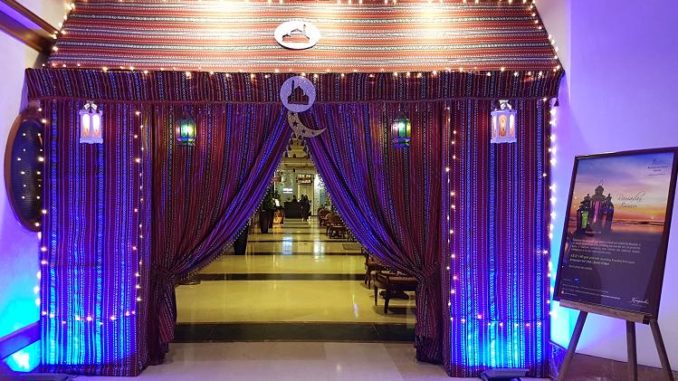 ---
BE Health launches a donation campaign at Ramadan Tent
Kempinski Hotel Ajman is hosting a special donation campaign for BE Health Association, an independent non-profit health association, at the sea-view Ramadan Tent. As an active member of BE Health since 2012, Kempinski Hotels supports prevention activities. This includes detection and treatment of devastating infectious diseases such as HIV/Aids, tuberculosis and malaria.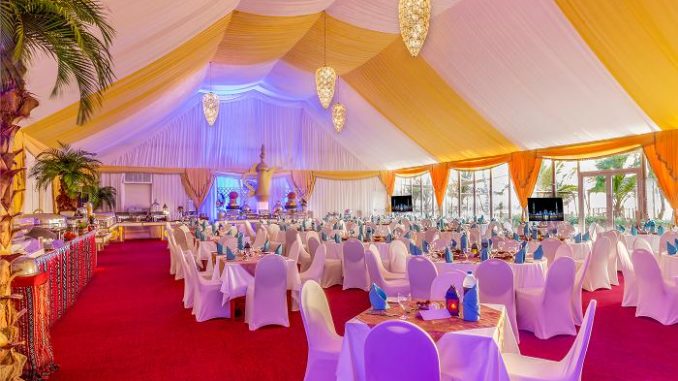 For more than three years already, Kempinski Hotel Ajman has encouraged its guests to spread health by donating AED 5 per night to BE Health Association. However, this year, Kempinski Hotel Ajman wants to do more!
---
BE Health, spread the spirit of giving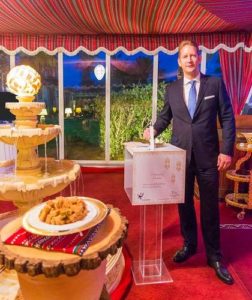 Kempinski Hotel Ajman's General Manager Christian Ruge said: "Ramadan is spreading the spirit of giving and thinking about those in need.
Indeed, we highly encourage our guests who join us for Iftar to participate in this donation campaign and support BE Health's actions."
From 8 June to 25 June 2017, a dedicated BE Health donation box will be at the entrance of the Majlis Tent. Thus, it enables guests to give their donation and consequently contribute to making health contagious.
It also contributes to bringing positive and tangible change in the lives of people affected by these infectious diseases.
---
BE Health is contagious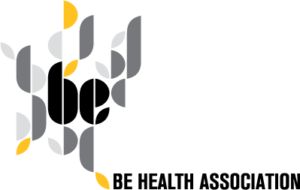 "I would like to sincerely thank you for this initiative. Your engagement means a lot to us! In particular, to our TB patients, whom we are supporting during their medical treatment." added Anne Marie Bettex-Baars, Managing Director of BE Health Association.
In March 2017, through the publication of the Annual Review 2016, Marcus Semer, Chairman of BE Health and CEO of Kempinski, pointed out that great results come with dedication, determination and collaboration. He mentioned, "We believe in a world where health is contagious. Four years of effective implementation has enabled us to achieve our ambition. Hence, the commitment and work of every single team member and health-care partner have made a positive impact on the communities in which company members operate."
---

Daily Iftar Buffet at Ramadan Tent | Daily | Sunset–8:30pm
AED 140 per person (including Ramadan beverages)
AED 70 per child (6 to 12 years old)
For more information, please contact: frontoffice.ajman@kempinski.com or +971 6 714 5555
---
About BE Health Association
BE Health is a non-profit association based in Switzerland. BE Health facilitates awareness-raising programs and the diagnosis and treatment of infectious diseases for its corporate-sector members and their employees, families and local communities. BE Health offers businesses a ready-to-use road map to prevent the spread of infectious diseases by empowering employees and their communities with the most effective tool of all: knowledge. BE Health currently keeps on developing in Bangkok and Djibouti the training of peer volunteers, as well as its prevention initiatives among their communities.
---
About Kempinski Hotel Ajman
Situated 25 km from Dubai International Airport, Kempinski Hotel Ajman is an ideal luxury destination. It features a private white sandy beach, set in a serene vicinity.
The 182 splendid rooms, each with its own private balcony, offer mesmerizing views of the Arabian Gulf. Additionally, the hotel's ten food and beverage outlets provide an excellent selection of cafés, bars and restaurants, offering something for every palate, ranging from gourmet Italian to authentic Indian cuisines.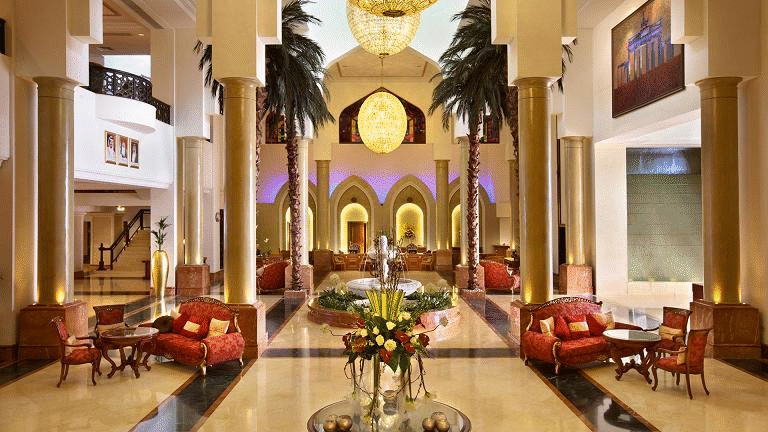 The hotel is also equipped with a state-of-the-art fitness center and two spas for a revivifying experience. Furthermore, we cater for activities ranging from jet-skiing, scuba diving and windsurfing to even fishing. Collectively, Kempinski Hotel Ajman promises a tranquil setting, where European luxury meets Arabic culture, providing a memorable experience.
---
About Kempinski Hotels
Created in 1897, Kempinski Hotels is Europe's oldest luxury hotel group. Kempinski has a rich heritage of impeccable personal service and superb hospitality. This is complemented by the exclusivity and individuality of its properties. Kempinski now manages a portfolio of 75 five-star hotels and residences in 30 countries and continues to add new properties in Europe, the Middle East, Africa and Asia. Each one reflects the strength and success of the Kempinski brand without losing sight of its heritage.
The portfolio comprises historic landmark properties, award-winning urban lifestyle hotels, outstanding resorts and prestigious residences. We imbue each one with the quality guests have come to expect from Kempinski while embracing the cultural traditions of its location. Kempinski is a founding member of the Global Hotel Alliance (GHA), the world's largest alliance of independent hotel brands.
www.kempinski.com • www.globalhotelalliance.com
---
For further media information:
Ms Carole Borie – Marketing Manager – carole.borie@kempinski.com | +971 6 714 5519
---