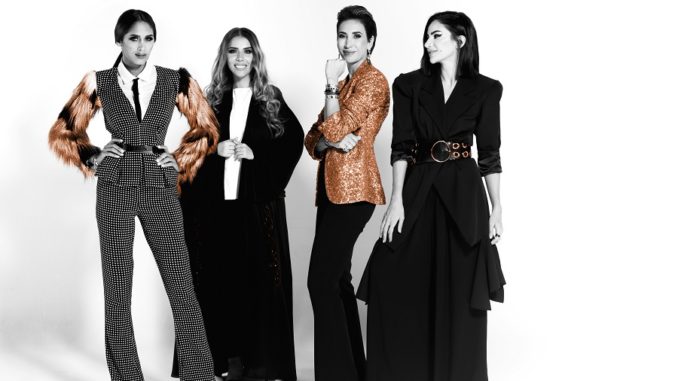 ---

A celebration of exceptional talent with BE THE LIFESTYLE at LE BHV Marais
Through BE THE LIFESTYLE at LE BHV Marais, the Parisian favorite department store for home fashion and beauty products in Dubai, proudly unveiled a new campaign featuring the co-founder of Official Profound Beauty, Al Reem Saif, cultural entrepreneur and creative director of Bil Arabi, Nadine Kanso, designer and co-founder of Mrs. Keepa, Mariam Yehia and home design enthusiast and presenter, Enjy Kiwan. Through them, LE BHV Marais represented the height of the UAE's creative scene.
[ngg_images source="galleries" container_ids="29″ display_type="photocrati-nextgen_basic_slideshow" gallery_width="700″ gallery_height="525″ cycle_effect="fade" cycle_interval="3″ show_thumbnail_link="0″ thumbnail_link_text="[Show thumbnails]" slug="be-the-lifestyle-at-le-bhv-marais" order_by="sortorder" order_direction="ASC" returns="included" maximum_entity_count="500″]The talented assortment of designers and entrepreneurs has been widely recognized to be amongst the most exceptional, fashionable and local home-grown talents. They will now officially represent the LE BHV Marais in their new campaign by integrating their lifestyle through LE BHV Marais. Each one will choose a specific home set-up from LE BHV Marais and each set-up will show their fans their different personalities. All designers are now displaying their unique designs at LE BHV Marais.
---
The campaign BE THE LIFESTYLE at LE BHV Marais allows each designer and entrepreneur to describe her lifestyle in her own way.
Nadine Kanso – Cultural Entrepreneur & Creative Director of "Bil Arabi"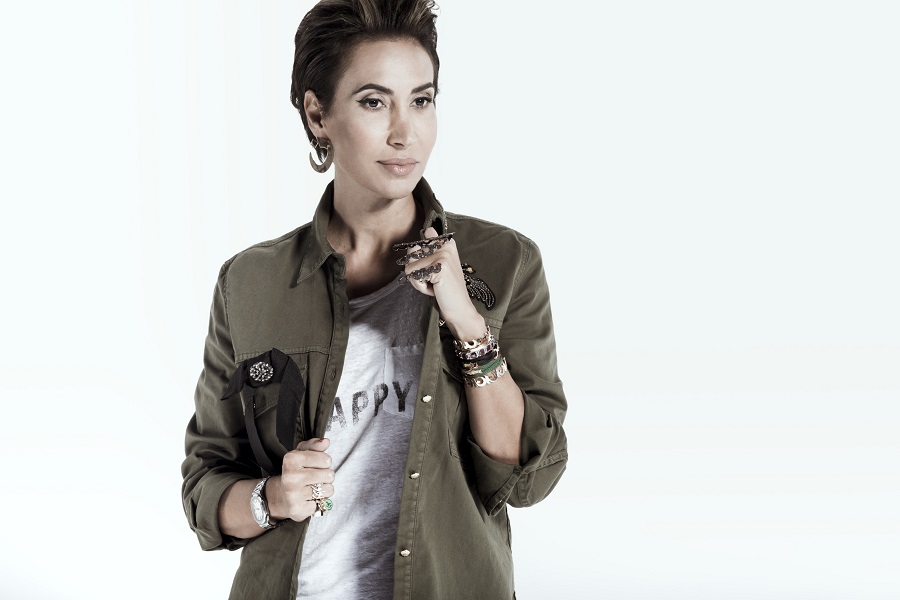 "My home is like a collage, I get all the inspiration from it. And I can find everything that I need for my home at LE BHV Marais".
She added, "It is good to love yourself and not let people get to your head or affect you. You stay true to yourself, to what you do, to your art".
---
Mariam Yehia – Designer & Co-Founder of "Mrs. Keepa"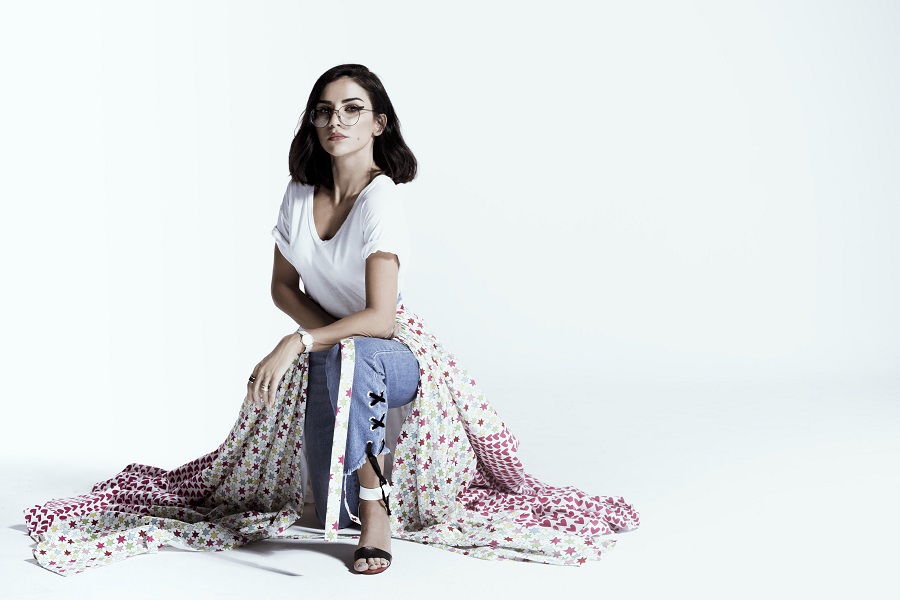 "Surprisingly enough my home isn't full of colors like my life and outfits, I only like to have one color for my home, either black or white, and that I can find at LE BHV Marais."
"My principal in life is to Never Ever confuse snobbery with elegance".
---
Al Reem Saif – Beauty Expert & Co-founder of "Official Profound Beauty"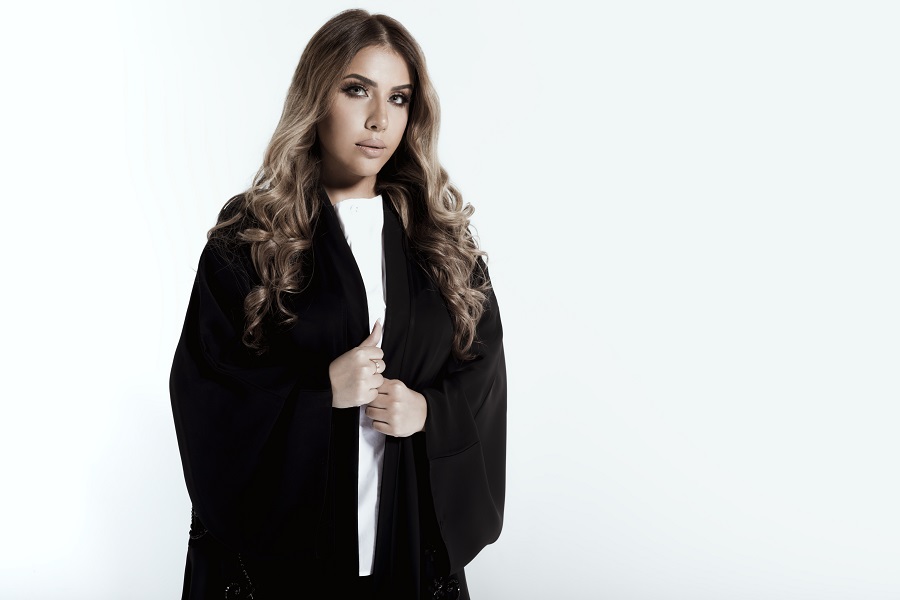 "It is so good to have everything you need under one roof that's why I love LE BHV Marais. From beauty, fashion and home this is unbelievable."
"If we are speaking about my lifestyle then I have to say that it is all about working hard, driving a local scene forward with every opportunity I have, influencing others, and representing my own passion". "Be your own hero", she added.
---
Enjy Kiwan – Home design enthusiast and presenter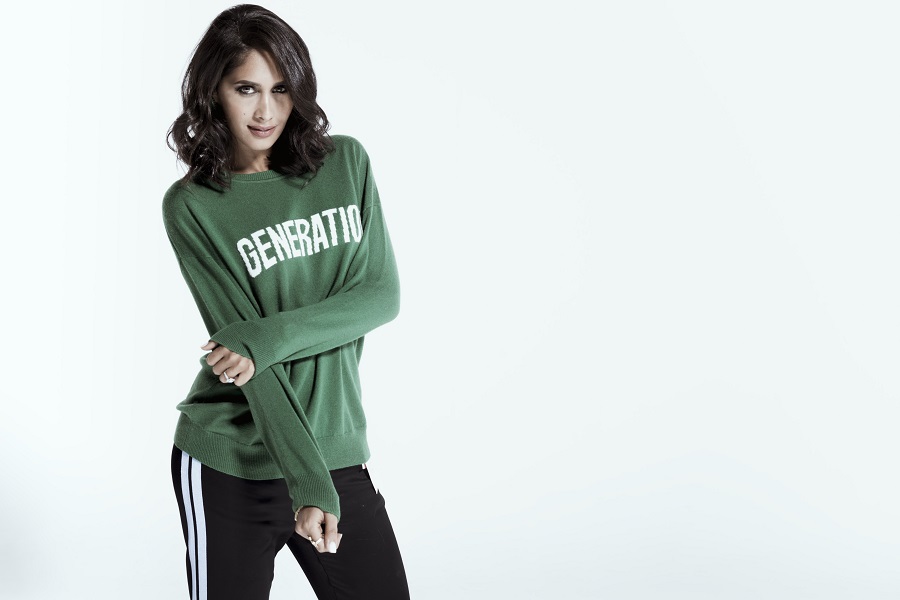 "Home furniture is something I would get inspiration from. My lifestyle is always about dreaming and I think you can dream in colors in anything you do".
---
Home and fashion designs enthusiasts across the UAE are invited to create their own lifestyle through a series of events that will take place soon, starting with Keepa fashion styling event, on Saturday November 11th at LE BHV Marais, Ground Floor, City Walk.
For further information please visit lebhvmarais.ae | Facebook | Instagram
---