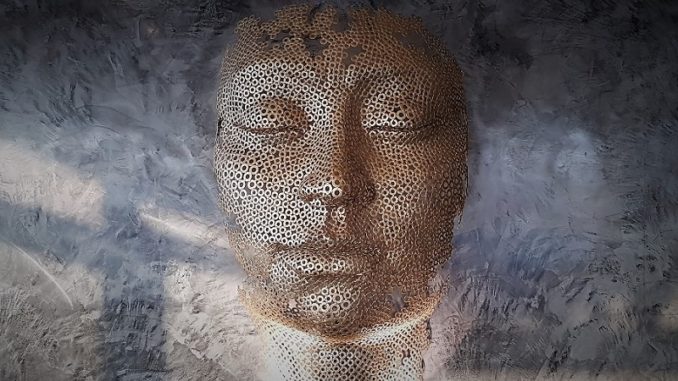 ---
Chateau Blanc, chocolate for royalty!
Chateau Blanc is a unique concept specifically designed and tailored towards the UAE market. Having developed extensive experience within the industry with its European pedigree, Chateau Blanc decided to enter Dubai as its first international venture.
---
New terrace welcomes you for breakfast until late night
---
A vast array of fine-delicacies and sophisticated flavors
The product range consists of a vast array of fine-delicacies and confectioneries such as chocolates, cookies, hampers, pastries and signature cakes. All the products are meticulously crafted using artisan techniques, utilizing world-class ingredients to ensure unrivaled taste and quality.
---
Chateau Blanc prides itself on crafting delicate and authentic French-style delicacies created with no compromise.
With a varied assortment of decadent and sophisticated flavors to choose from and numerous new product launches throughout the seasons, all products are suitable for any, and every memorable occasion; be it as a gift or self-indulgence.
---
The flagship store location
The flagship store is located along the bustling and iconic Jumeirah Beach Road, Umm Suqeim 2. The beautifully refurbished and decorated Villa holds an immensely imposing presence, exuding grandeur in every sense of the word.
---
Chateau Blanc
Jumeirah Road, Umm Suqeim 2, Plot 959, Dubai, UAE
Tel. +971 4 328 9141 | chateaublanc.ae
---