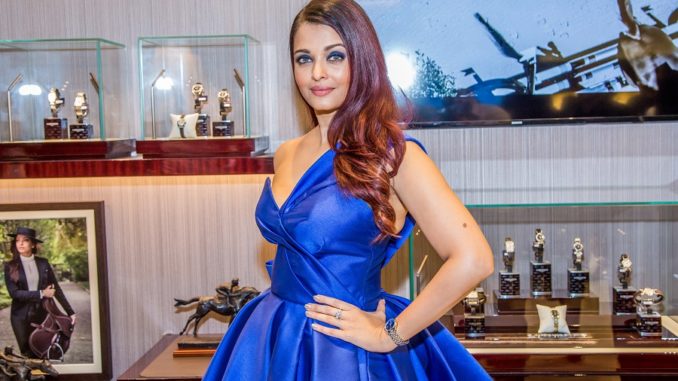 ---

Longines Ambassador of Elegance, the renowned Bollywood actress and an embodiment of elegance Mrs. Aishwarya Rai Bachchan, spent the afternoon at the Longines boutique at The Dubai Mall today with representatives from Longines and Rivoli Group.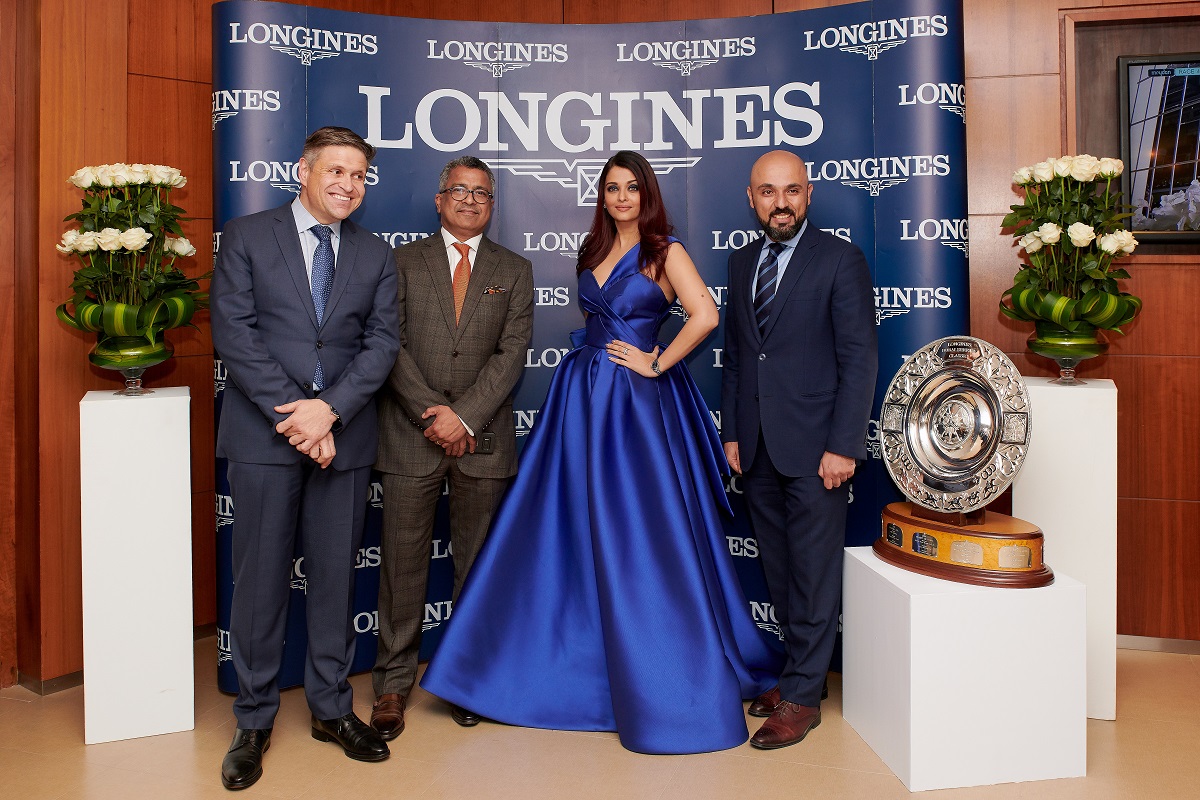 The new Longines boutique at The Dubai Mall boasts of dark mahogany displays and dazzling display windows to showcase the brand's latest collection, as well as some heritage pieces. The boutique welcomes visitors into an elegant space and offers an intimate and refined shopping experience.
While at the store Aishwarya Rai Bachchan reminisced some of the key moments from her 18-year long relationship with the brand. She stated that her journey with Longines has been a memorable one and she takes great ownership and pride to be a part of the family and wishes the team all the very best.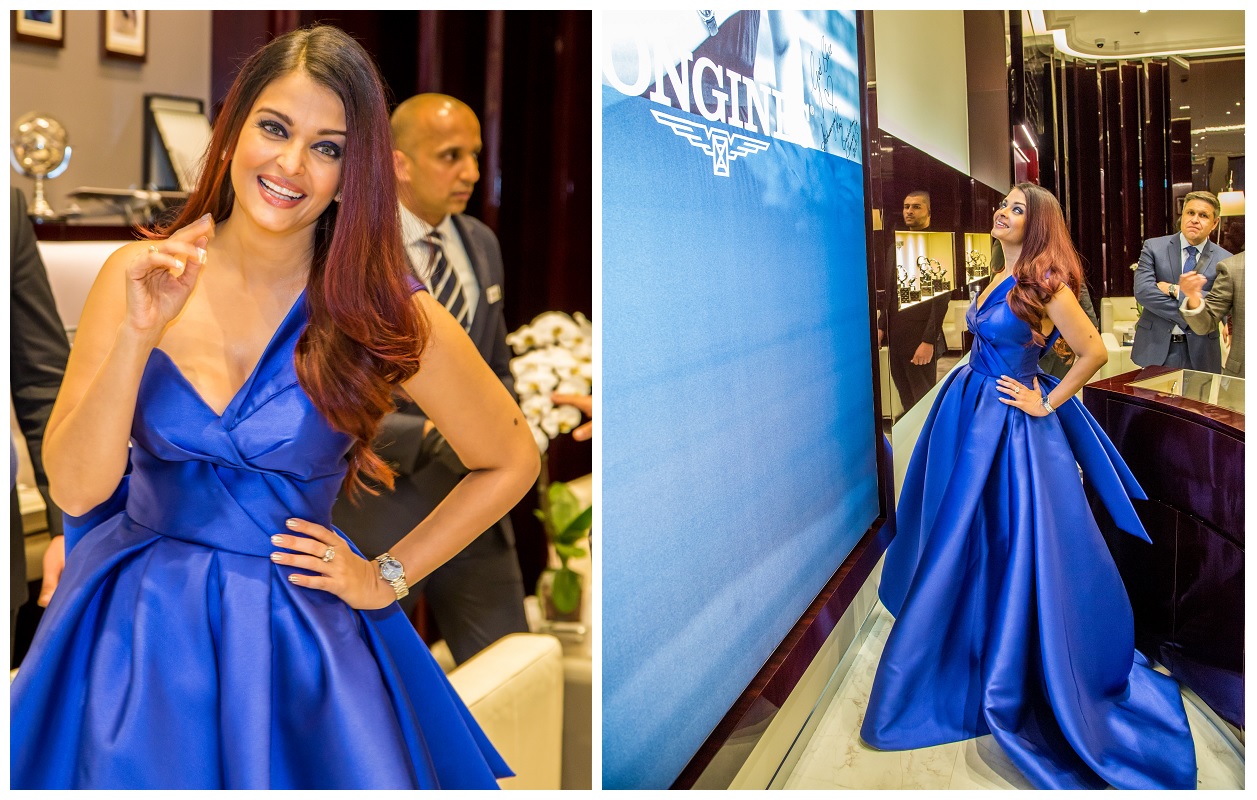 The former Ms. World graciously signed her picture at the boutique while showcasing her gorgeous Longines watch from The Longines Master Collection, featuring a sunray blue dial. This fashionable chromatic variation is perfectly in line with the classic and understated spirit of this collection and is complimented by a blue alligator strap.
---
About Rivoli Group
Since 1988, The Rivoli Group has been building a strong position within the fast-growing retail environment in the UAE and the lower Gulf states to become one of the largest luxury lifestyle retailers in the Middle East offering a wide range of product categories from watches, writing instruments, leather accessories, gift items and eyewear.
Matching these luxury and lifestyle brands with impeccable service, the Rivoli Group has set new standards of retailing excellence in the region by establishing retail concepts like Rivoli Prestige, Rivoli, Rivoli Arcade, Hour Choice & Rivoli EyeZone.
For further information please visit www.rivoligroup.com
---
About Longines
Longines has been based at Saint-Imier in Switzerland since 1832. Its watchmaking expertise reflects a strong devotion to tradition, elegance and performance. Longines has generations of experience as official timekeeper of world championships and as partner of international sports federation.
Known for the elegance of its timepieces, Longines is a member of Swatch Group Ltd, the world's leading manufacturer of horological products. With the winged hourglass as its emblem, the brand has outlets in over 150 countries.
For further information please visit www.longines.com
---