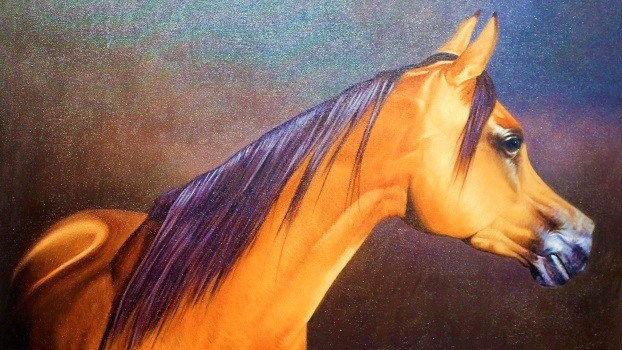 ---

Ajman Hotel is currently hosting the Etihad Modern Art Gallery exhibition, which is scheduled to occur in the hotel premises until 31 July 2018. The exhibition combines a set of local and international artists: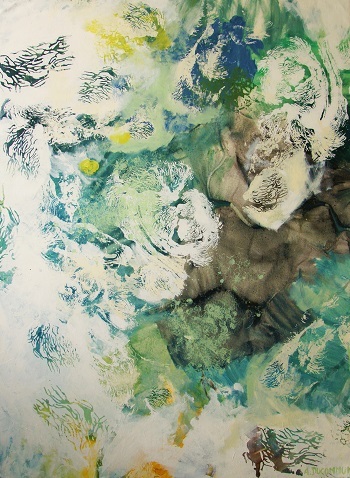 Budour Al Ameeri, Amélie Ducommun, Reham Al Raghaib, Loubna Karim, Ibrahim Al Zaabi, Khalid Mikdadi, Yiannis Roussakis, Andrew Field and Yiannis Roussakis, showcasing Arabic cultural identity through modern and abstract paintings, but also local photographs.
Ajman Hotel's General Manager George Ganchev expressed his gratitude for this new collaboration:
"We are glad to welcome Etihad Modern Art Gallery once more to our hotel; as it follows our mutual visions to continuously promote the art scene in UAE."

And added: "With the announcement of the Year of Zayed, this initiative reinforces our commitment to promote Emirati traditions, culture and art to a wider global audience through our international clientele."
Since 2013, Etihad Modern Art Gallery has organised significant art shows and local heritage exhibitions, creating bonds with the international art scene and academic institutions.
The owner of Etihad Modern Art Gallery, H.E. Khaled Siddiq Al Mutawaa, envisioned a versatile art space, which encouraged the promotion, discussion and growing appreciation of the burgeoning Emirati art scene.
View also:
---
About Ajman Hotel
All 168 rooms and 14 suites of the Ajman Hotel overlook the clear blue waters of the Arabian Gulf. The spacious rooms and suites are well-appointed with modern Arabic décor. The hotel features ten food and beverage outlets and extensive leisure facilities. Ajman Hotel sits on one of the most beautiful white-sand beaches in the UAE.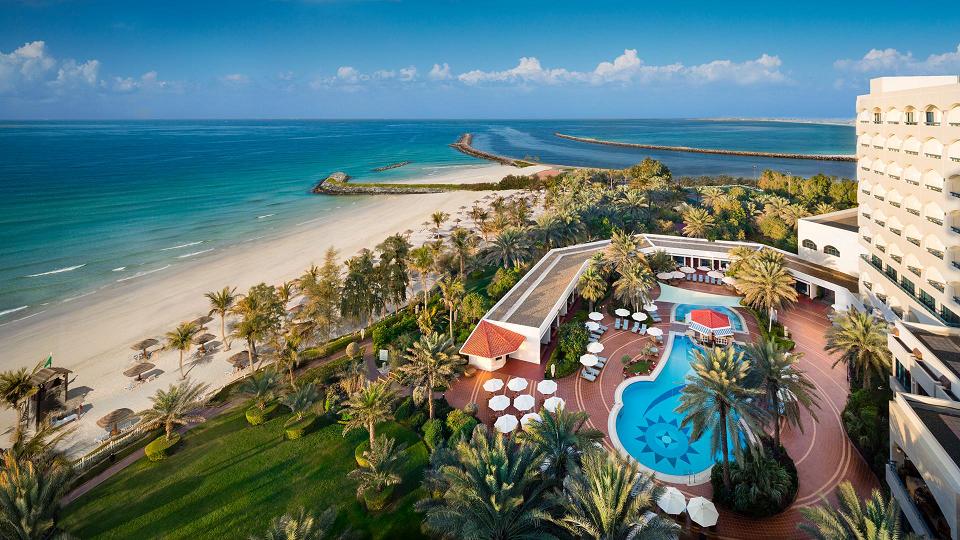 A large swimming pool and a designated kids pool, as well as jet skiing, windsurfing and sailing offer something for everyone. www.hotelajman.com
---
About Smart Hospitality Solutions
Smart Hospitality Solutions FZ LLC (SHS) is a specialist in hotel and resort management company poised to be an industry innovator and game changer in hospitality management. The founders of SHS are industry veterans with 100 years of combined experience and have successfully opened and operated over 200 hotels across the world with internationally recognized brands. The SHS portfolio encompasses three distinct brands: Blazon, Contempera, and a wellness brand Softouch Hotels.
---
About Blazon Hotels
The upscale luxury brand offers a fully customizable experience that creates flexible services around the clock for affluent travelers. At the core of Blazon is an offering to enrich the customer's experience with an operating philosophy centralized around the expertise and personal attention of the quintessential hotel concierge. Blazon delivers expertise in skills that serve the guests by providing a tailor-made menu of services and choices whenever and wherever demanded.
---
For more information please contact Ms Carole Borie – Marketing & Public Relations Manager | carole.borie@hotelajman.com or +971 6 714 5519
---