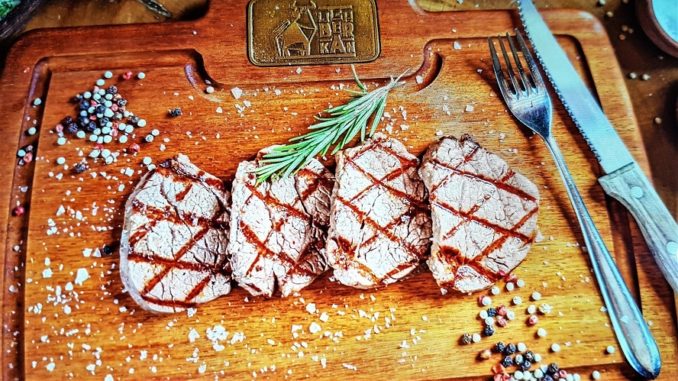 ---
Berkan Steakhouse celebrates its grand opening at City Walk Dubai
Berkan Steakhouse, the first homegrown Emirati Steakhouse, welcomes all steak lovers to experience the extraordinary taste of and feel the flames around authentic steak cuts at City Walk 2 Dubai.
The steakhouse serves its own signature steaks which are already a success along with internationally inspired steaks, burgers, signature salads and kids' meals.
Berkan Steakhouse City Walk Dubai was born after months of market study, research and recipe development and tons of hard work. With the finest flavors in the world and USDA Prime steaks, Berkan is on the path to start its own successful story in UAE, said Feyyaz Beduk, Head of Operations at Berkan Steakhouse.

Almayar Investments, mother of Berkan, has invested over USD 2 million in one of the most attractive and cities in the world; Dubai. Dubai has always been a focal point for lucrative F&B investments from cross the world. Now especially as we come closer to Dubai Expo 2020, the city is accelerating its growth within the highly competitive sector, he added.
Berkan's story starts with the finest steak in the world moving through our kitchen and the fire of our grill with the flame of Berkan. Spicing it up with Arabic and Turkish flavors, our steaks roll over the grill and finally arrive at your table to get a taste of the true steak experience.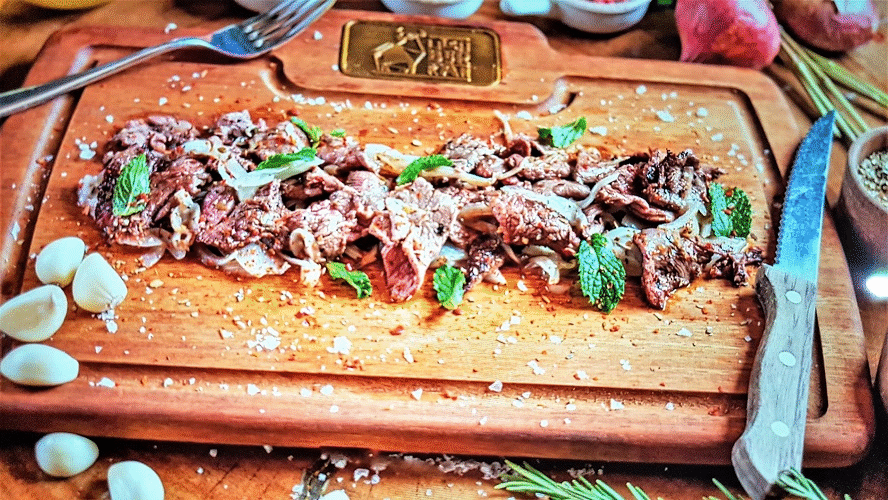 Berkan loves how steak lovers look for more. Therefore, it got its wings and started flying. The Flying Bull, a full-service catering provided by Berkan Steakhouse with customized packages is ready to serve UAE in their backyards and events.
---
View also
---
About Berkan Steakhouse
Berkan Steakhouse is a Turkish-inspired steakhouse influenced by Middle Eastern, European and Asian cuisines, offering a variety of meats such as T-Bone, Dallas filet, Porterhouse, New York Steak and other cuts cooked to your desire, and served by friendly and warm staff.
Ambiance is great, whether seated indoors or outdoors under the open skies with great views of Burj Khalifa, there is ample space to enjoy a succulent dinner, with a stylish performance and dramatic effects, especially when serving Baklava stuffed with homemade Turkish ice-cream; a must-have.
Berkan Steakhouse is the first homegrown Emirati Steakhouse. It serves a variety of dry aged and wet aged steaks, burgers, salads, kid's meals and signature shakes. Steaks are USDA Prime certified, to retain the authenticity of the flavor and quality.
For more information, please visit berkan.ae
---