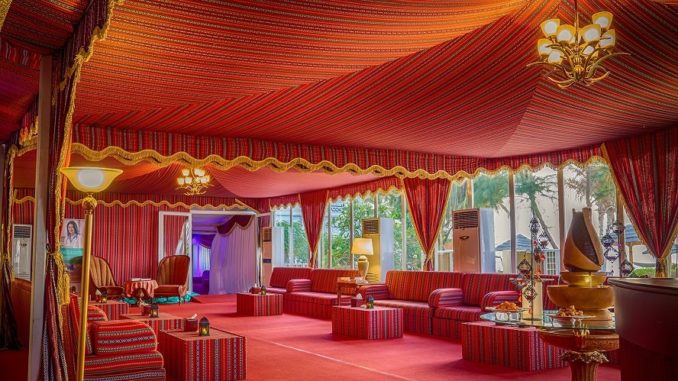 ---
A

jman Hotel presents a picturesque sea-view Ramadan Tent to welcome the guests with exquisite flavours this Ramadan. The arabesque ambience is accentuated by the panoramic view over the Arabian Sea, allowing guests to break their fast after sunset and celebrate the holy month in a contemporary yet festive setting.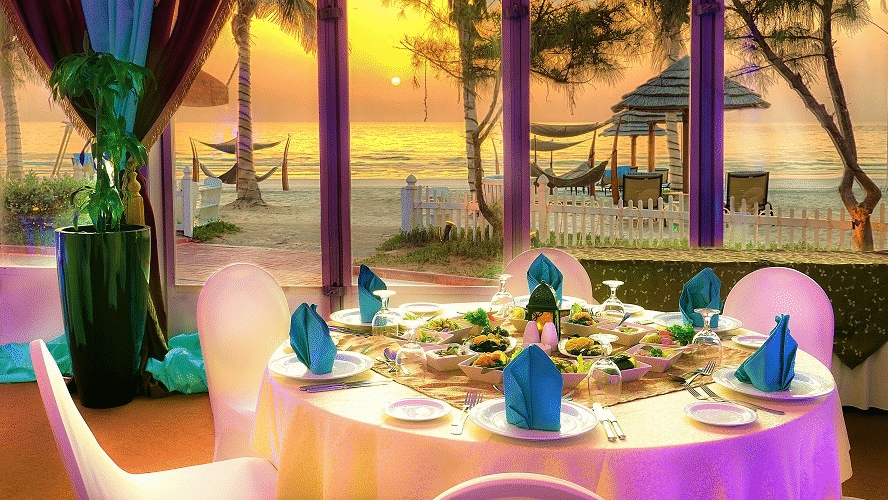 The holy month will be the occasion to experience an array of delicacies at its Iftar buffet, along with classic specialities such as Ouzi and freshly baked Saj, in addition to various International live-cooking stations to guarantee a gastronomic experience, whilst the ambience is enriched with the live performance of an oud player.
Executive Chef Manoj Aswal said: "Our culinary team has created this year a whole new menu, which guests can experience at the sea-view Ramadan Tent, offering a variety of cuisine rotating everyday that will surely please the most demanding palates during the holy month."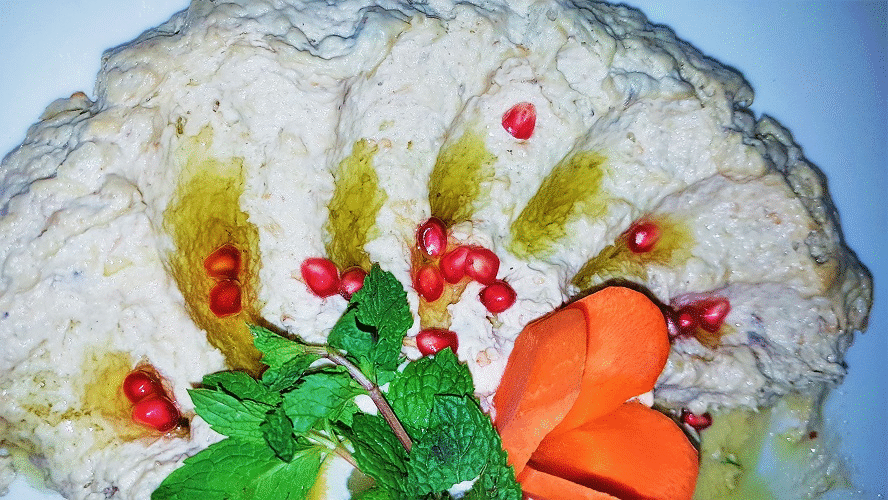 Iftar Buffet

Venue
Sea-view Ramadan Tent at Ajman Hotel
Timing
Daily, sunset till 8:30 pm
Price
AED 145 per person (including Ramadan beverages)
Reservations
fboffice@hotelajman.com | +971 6 714 5582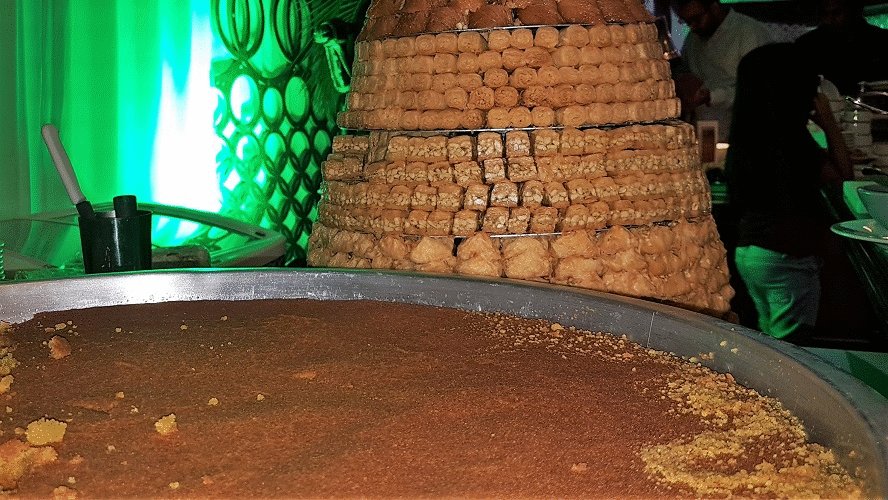 ---
Enhance your luxury experience and unwind in the calm of Ajman, while enjoying the advantage of our exclusive Ramadan staycation package including:
One-night stay for two persons in a Deluxe Room with sea-view
Lavish Iftar Buffet for two persons at the Sea-view Ramadan Tent
Complimentary Suhur for two persons served in the room
Free Wifi
Ramadan Staycation Package

Offer Validity
From 15th May to 14th June, subject to availability
Price
Starting at AED 650 (inclusive of 20% Tourism Fee and 5% VAT)
Payment
Required when processing the booking, non refundable
Reservations
reservations@hotelajman.com | +971 6 714 5555
View also:
---
About Ajman Hotel
All 168 rooms and 14 suites of the Ajman Hotel overlook the clear blue waters of the Arabian Gulf. The spacious rooms and suites are well-appointed with modern Arabic décor. The hotel features ten food and beverage outlets and extensive leisure facilities. Ajman Hotel sits on one of the most beautiful white-sand beaches in the UAE.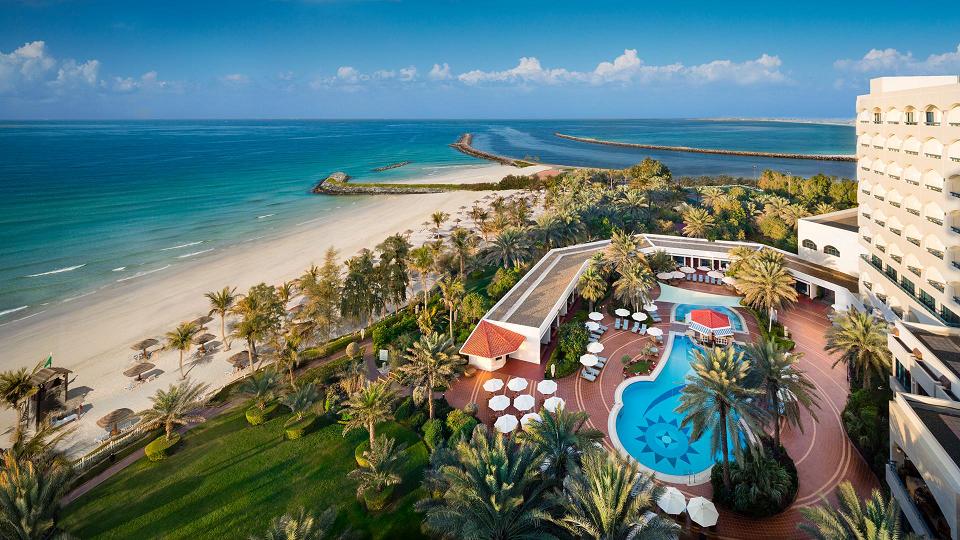 A large swimming pool and a designated kids pool, as well as jet skiing, windsurfing and sailing offer something for everyone. www.hotelajman.com
---

About Blazon Hotels
The upscale luxury brand offers a fully customizable experience that creates flexible services around the clock for affluent travelers. At the core of Blazon is an offering to enrich the customer's experience with an operating philosophy centralized around the expertise and personal attention of the quintessential hotel concierge. Blazon delivers expertise in skills that serve the guests by providing a tailor-made menu of services and choices whenever and wherever demanded.
---

About Smart Hospitality Solutions
Smart Hospitality Solutions FZ LLC (SHS) is a specialist in hotel and resort management company poised to be an industry innovator and game changer in hospitality management. The founders of SHS are industry veterans with 100 years of combined experience and have successfully opened and operated over 200 hotels across the world with internationally recognized brands. The SHS portfolio encompasses three distinct brands: Blazon, Contempera, and a wellness brand Softouch Hotels.
---
For more information please contact Ms Carole Borie – Marketing & Public Relations Manager | carole.borie@hotelajman.com or +971 6 714 5519
---