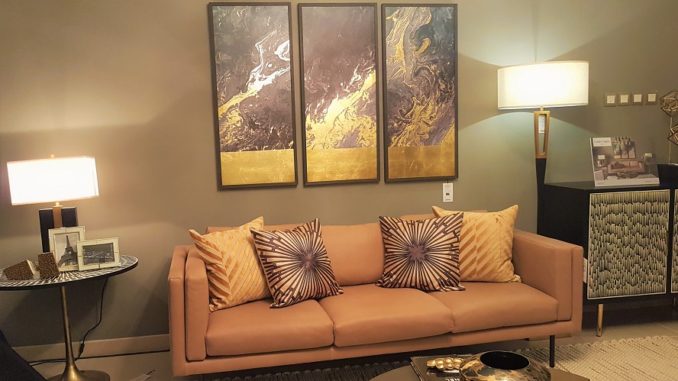 ---
Indigo Living, an upscale home-furnishing retailer and interior design service provider announced the opening of their 2nd and biggest store at Al Wasl, Dubai, UAE. This is the brand's 12th store globally with stores in Dubai, Riyadh, Hong Kong and Shanghai.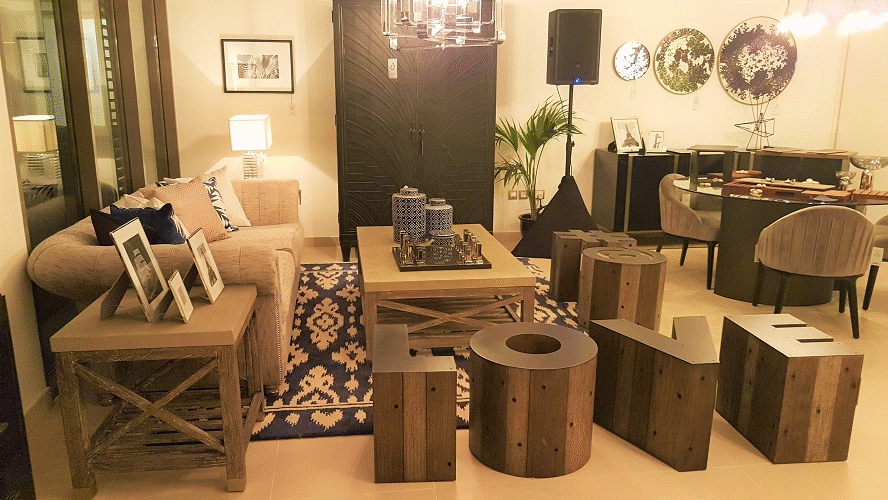 ---
The 12,000 sq. ft. store with a two-storey exterior façade showcases elegant and stylish seasonal interior trends from their own-collection; Indigo Kids furniture and accessories, as well as an Indigo Design Studio offering interior styling advice and consultation.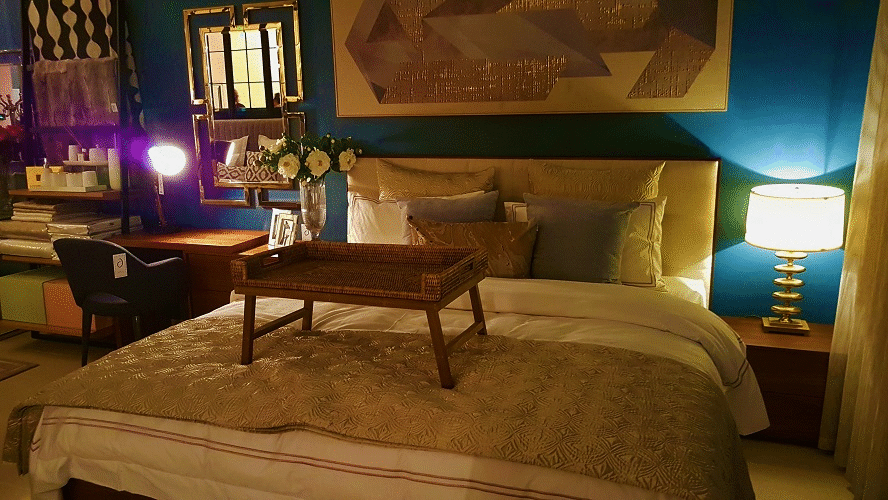 The store also features seasonal designs from celebrated international interior designers, such as Kelly Hoppen, Thomas Bina, Maison 55, BOYD, Andrew Martin, Nellcote Studio and Coup & Co.
---
The new Indigo Kids' area has a vibrant and colorful collection, creating a perfect environment and a space for kids to play, learn and grow. Indigo Living's wide range of kids furniture includes bed and mattresses, wardrobes, table, chairs, toys, and gifts amongst others.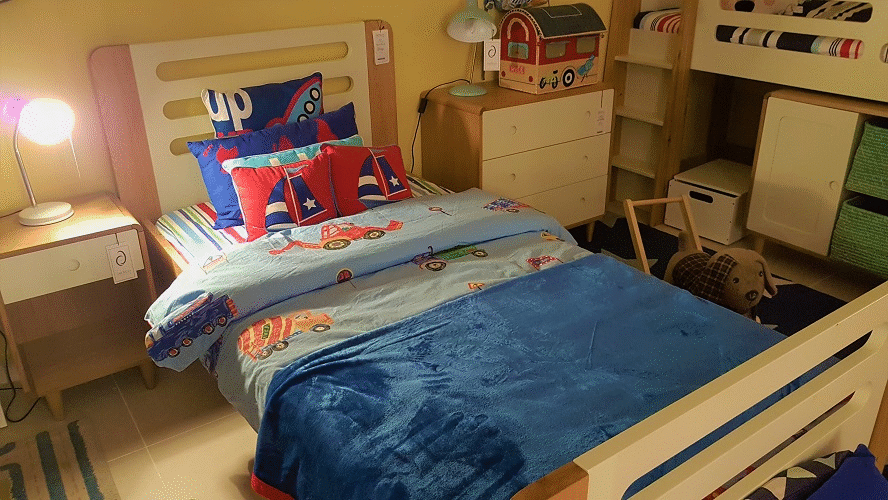 With Indigo Living's new design studio, a team of experienced in-house interior design experts will be available to offer advice and home-improvement solutions – from completely reimagining a space, to updating a look with new upholstery, wall art or accessories.
---
"The decision to expand and open a much bigger store has been a direct result of a growing customer clientele in this region," said Founder and Executive Chairman, John Mclennan.
"For almost 40 years, Indigo Living has been trailblazing the world of interiors and inspiring each and every one of our customers to Live Beautifully. Our brand is known for is authentic, elegant and unique design philosophy and with this twelfth store across Asia and the Middle East, we want to continue to inspire our customers." McClennan added.
The Indigo Living at Al Wasl is now open to customers with operating hours from 10am – 10pm.
To find out more, visit www.indigo-living.com
---