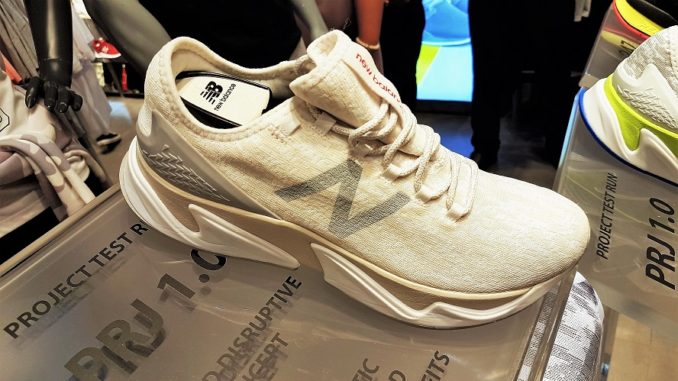 ---
Sneaker lovers feasted their eyes on the latest limited edition of the New Balance Test Run Project 1.0 and 247v2 which was recently launched in the Mall of the Emirates. Only 96 pairs of these kicks are available in the region which can only be found in Mall of The Emirates and The Dubai Mall New Balance store.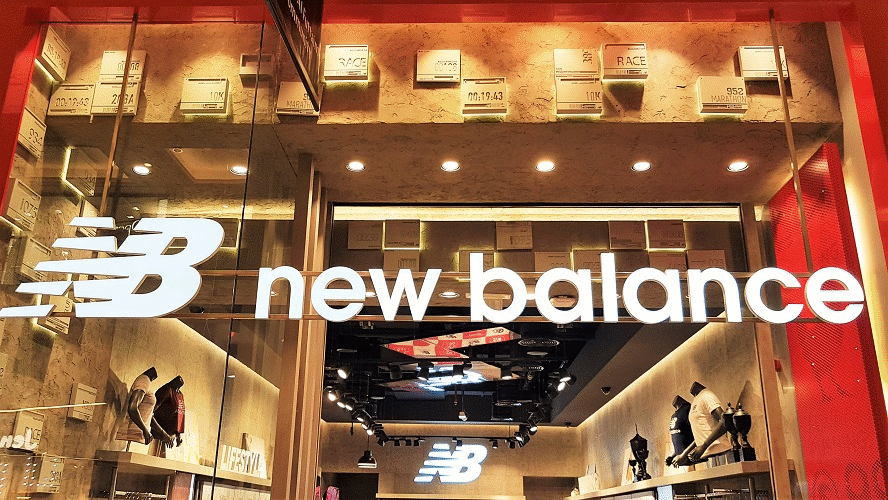 ---
New Balance Brand Manager, Arnab Roy said "Test Run Project 1.0 is something really close to the brand as we are a running shoe brand and we are more than 110 years old. Running is already in our DNA."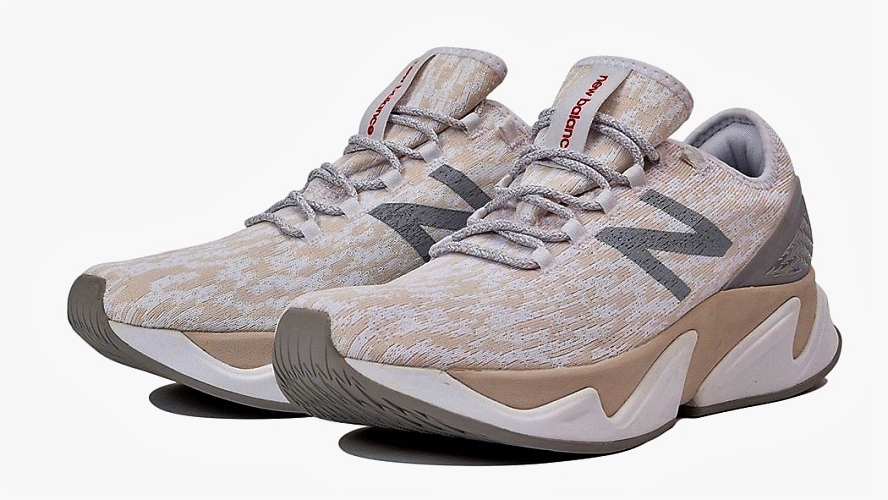 He said the a running shoe, while sporting athletic looks, is fashionable at the same time, thus, having the chunky looking mid-soles, pop-color and everything of the 90's.
---
The first shoe of the program, PRJ 1.0, combines a 90's aesthetic with proven performance benefits of big cushioning. A full length Abzorb midsole cradled by an Acteva support rim offers one of our most plush rides ever. It's bold cushioning with bold style.
---
The New Balance 247v2 design combines the craftsmanship, technology and fit that New Balance is legendary for and offers the versatility necessary for the modern style seeker and their on-the-go lifestyle. It is a more substantial upper design versus that of the original 247 — perfect for on-the-go comfort and ease, while remaining stylish with chunky elements reminiscent of iconic New Balance styles.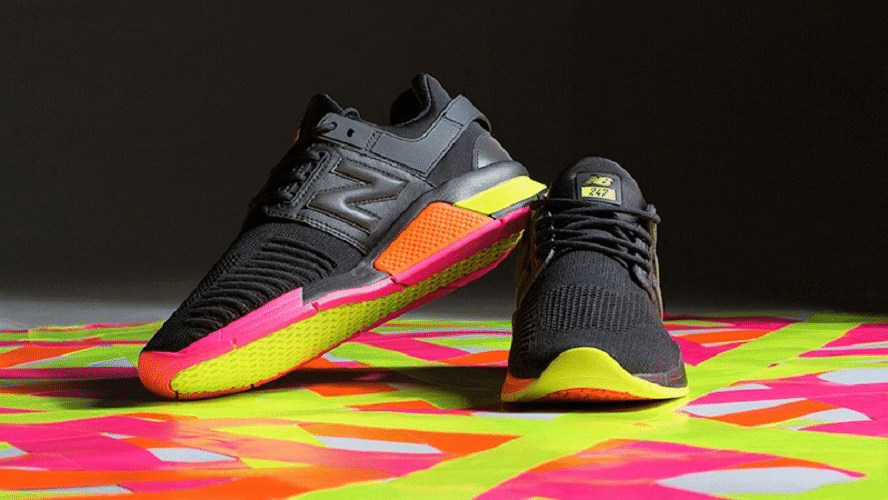 The style offers a new midsole with exaggerated proportions and flared rear/midfoot area. Taking inspiration from the classic New Balance Rollbar technology, the 247v2 features a medial TPU stability post. The outsole is a new mix of current performance aesthetic, along with the original 247 DNA. The new tooling allows for color blocking options along the entire outer sole for defined pops of color.
---