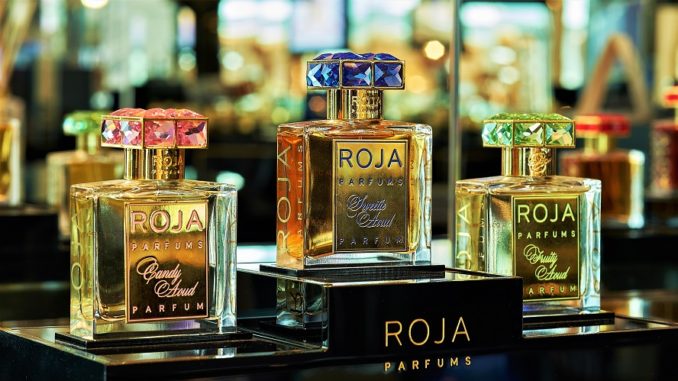 ---
Roja Parfums Dubai Mall flagship store
Roja Dove, Perfumer, a name synonymous with extravagance and elegance, makes his way to the city's shopping capital, with the opening of his flagship store Roja Parfums Dubai Mall at the lavish Fashion Avenue extension on Thursday, 25th October 2018.
---
The boutique launch witnessed a unique sensorial experience as perfumery genius and brand founder, Roja Dove, graced the event with his presence and shared his expertise in creating scents that have captivated both men and women around the world.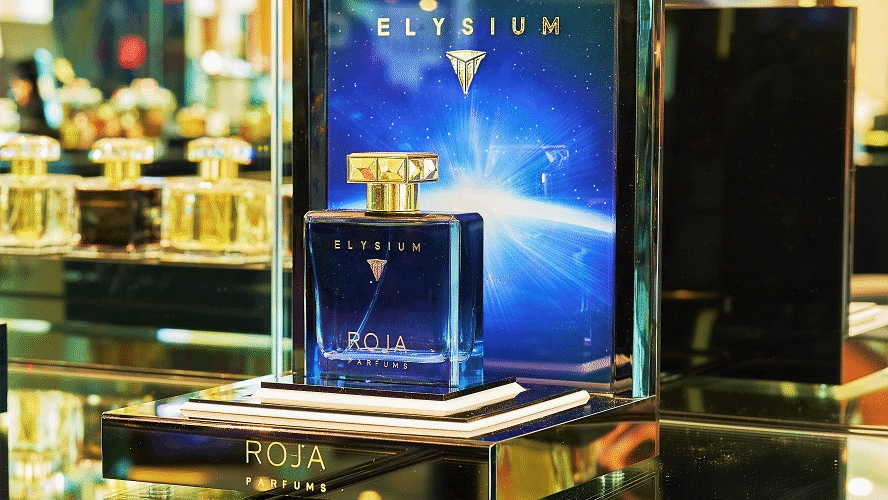 Once dubbed as 'a master tailor of scent' by New York Times, his skill in the realm of perfumery is unprecedented. From selecting raw materials, to packaging each product in a handmade, silk-lined box, and topping off the opulence with Swarovski encrusted, 24 carat gold coated caps; the attention to detail is impeccable. The results are bottled aromas as unique as the one who's wearing them.
---
Exclusive regional collaboration with Ahlam Al Shamsi
The brand's expansion is also stamped with a local touch with the exclusive tie up with one of the region's greatest talents, Ahlam Al Shamsi.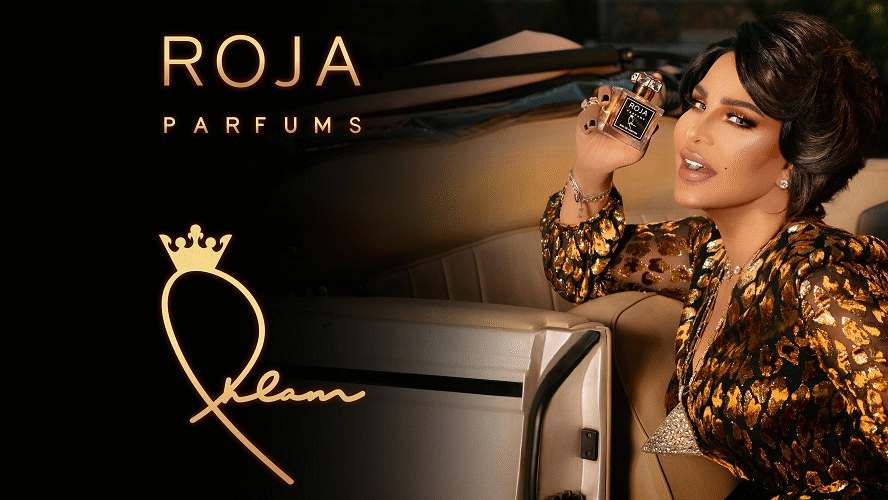 Roja Parfums Dubai Mall announced the collaboration with the Bahraini-Emirati singer who designed Ahlam Eau de Parfum, a scent that showcases her voice in a different light – through notes and aromas that mirror her style and personality, whilst representing the culture and women of the Middle East.
This completes the 360-experience aimed to reintroduce Roja Parfums and solidify its place as one of the most prestigious fragrance houses in the region.
---
Partnership with Plethora, leading Perfume distributors
"Roja Parfums is currently available from 200 retail points in 50 countries. We are immensely proud of our selective distribution, only partnering with the best", said Roja Dove.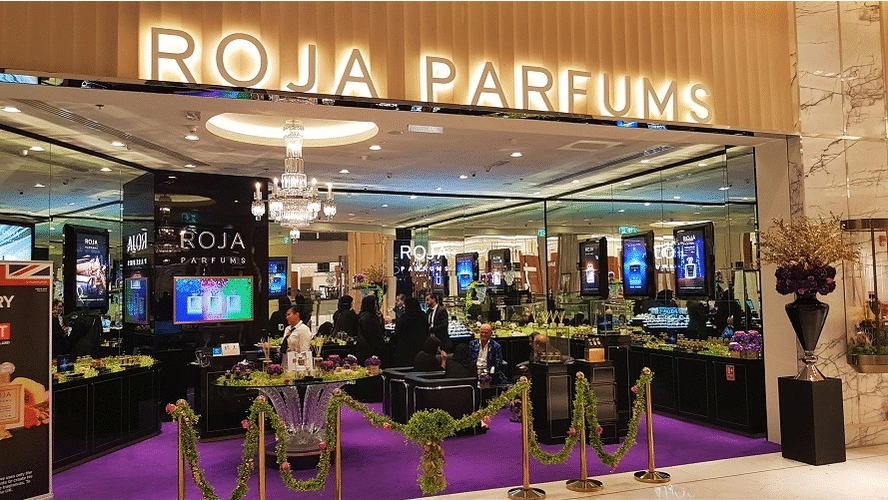 "We are thrilled to partner with leading Perfume distributors, Plethora, to bring Roja Parfums to more people around the Middle East. To be able to launch Dubai's first Roja Parfums boutique in the Dubai Mall is a dream come true."
---