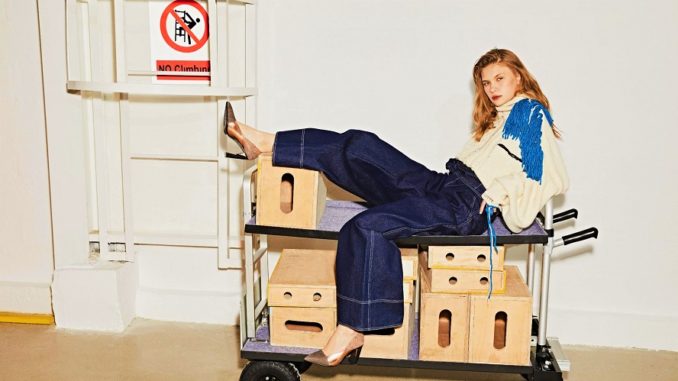 ---
United Nude celebrates its opening at Dubai Mall
The Dutch designer footwear brand celebrated the opening of its flagship store United Nude Dubai Mall at one of Dubai's most popular shopping destinations, Fashion Avenue.
Located in the new fashion extension of The Dubai Mall, the 1,354 square feet store houses the brand's footwear collections for men and women along with a selection of unique accessories. Inspired by United Nude's unique and innovative style, that combines fashion and architecture, the store offers an opportunity for the brand's customers to wholly immerse themselves in the fashion forward universe of United Nude.
---
Upon moving through the store, the medley of raw materials and minerals such as concrete, cement and laminated wood in grayscale tones merge together to perfectly highlight the brand's radical inimitable designs. Iconic pieces such as the Mobius, the Eamz Pump and the Bo High for men, all part of the newly launched Autumn Winter 2018 collection, are now available to the brand's Middle Eastern customers.
The premium quality, innovative and exclusive designs of United Nude contributed to its cult following of fashion forward brand advocates from around the world in Amsterdam to New York, Tokyo, Osaka, Moscow and Vienna.
---
AW 2018 Collection: Elegant and Edgy
The United Nude Dubai Mall AW18 collection is for those who want to escape the ordinary and explore their bold and feminine side. Elegant but also edgy, always creating links with architectural design, the new styles are going to be loved by all.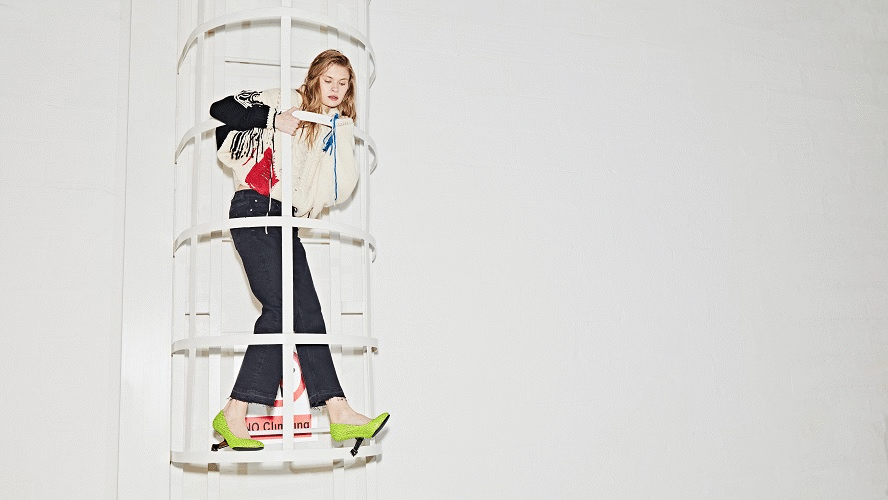 Having the modern woman as an inspiration, the classic United Nude designs that have been the brand's signature for years have been elevated and unexpected color combinations have been added, with aesthetically pleasing fabrics, made and adapted to the life of 2018.
Check out the full collection at the United Nude flagship boutique at Dubai Mall, the brand's first retail space in the Middle East.
The new United Nude Dubai Mall store is located on the second floor of the new fashion extension and is open daily from 10 am until 10 pm.
---