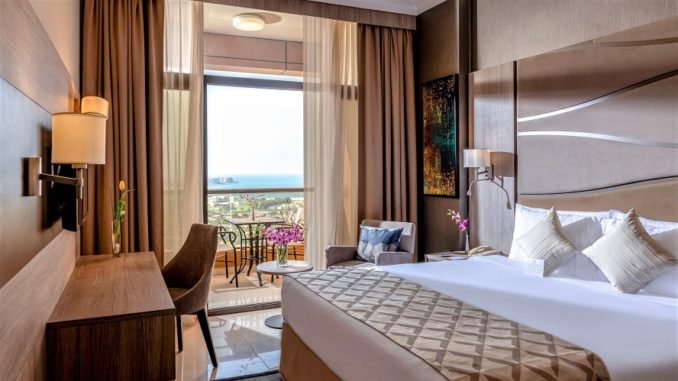 ---
Gloria Hotel becomes Two Seasons Hotel Dubai
The former Gloria Hotel & Apartments in Dubai has become Two Seasons Hotel & Apartments, the first property under the Two Seasons Hotels brand in the UAE.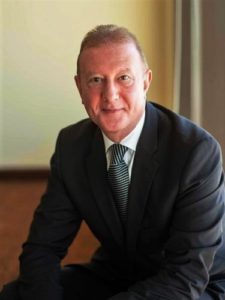 Representing deluxe hotels and guaranteeing guests fine accommodation, excellent services and unique friendly atmosphere, the brand is ideal for travelers throughout all the year, as the UAE is blessed with two long seasons, Winter and Summer.
Freddy Farid, Managing Director of Two Seasons Hotel Management LLC, the hospitality arm of Al Ghaith Holding, comments,
The creation of our home grown brand, Two Seasons Hotels, and the upgrade of the Two Seasons Hotel & Apartments Dubai, our current property, will certainly enhance our guest interaction, by offering personalized service and quality standard to our customers.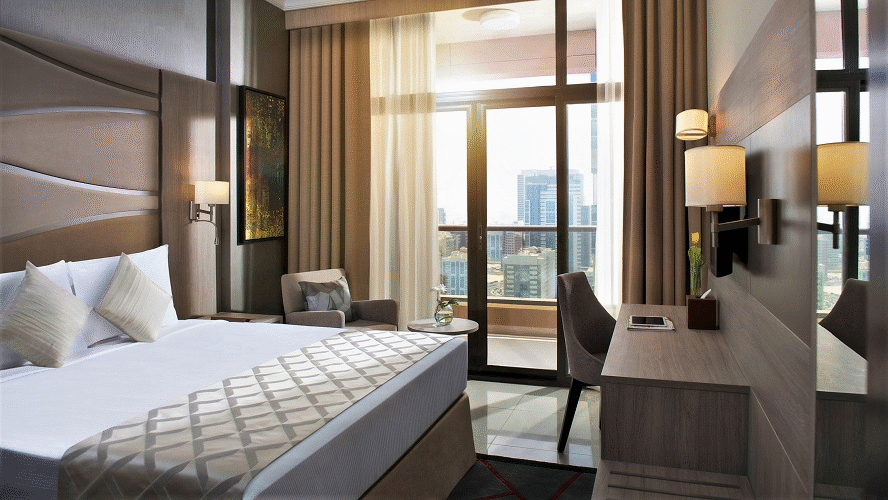 ---
View also
---
Dr Ghaith bin Hamel Al Ghaith Al Qubaisi, Chairman of the Two Seasons Hotel Management LLC, explains,
Two Seasons Hotels is expanding at a robust pace and projecting itself into the future. We are taking a disciplined approach, harmoniously reinforcing our presence in strategic markets and targeting high potential destinations.

Our hotels answer and reflect the growing and changing trends towards the specialization of hospitality products that cater to a variety of travelers. We are determined to continue developing Two Seasons Hotels to enter new markets and open new hotels both at home and abroad.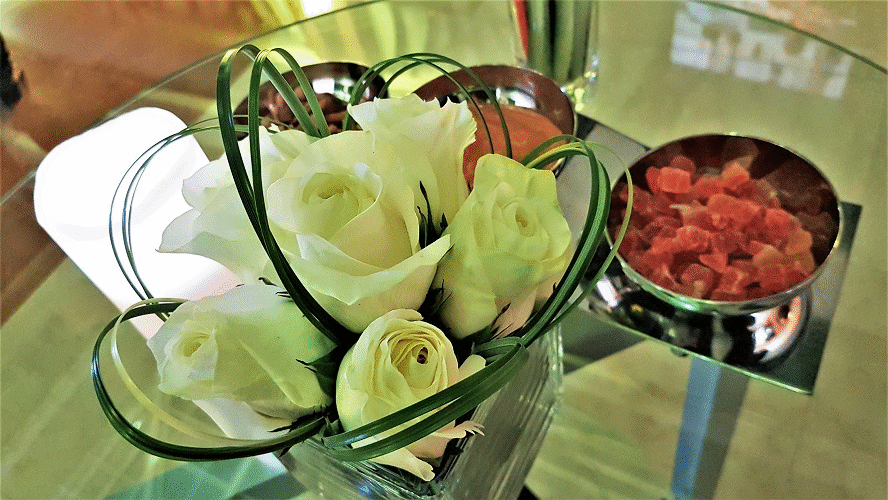 ---
Al Ghaith Holding expansion plan
Al Ghaith Holding has an ambitious expansion plan for the next five years, with a strong commitment to new destinations, in the Middle East and North Africa, and large global cities where it plans to open Two Seasons Resorts.
The hotel chain, is characterized by its strong commitment to the destinations where it settles, investing in long-term projects that involve the local community through its sustainability policies and its community contribution.
Two plots are already under construction in Dubai with 188 Lifestyle hotel rooms and 256 apartments that will open in 2021.
Plans call for a total of 2 in Morocco by the end of 2022: one Beach Resort with 120 rooms in the city of Dakhla and one Boutique Hotel with 22 villas and organic farms in the capital Rabat. These hotels will be under a new hotel concept that is luxurious, trendy and charming and that echoes a new season of lifestyle hotels startup.
---
About Al Ghaith Holding
Al Ghaith Holding is a dynamic business group engaging in a wide range of business activities, from real estate management and development, trading and oil field services to the hospitality sector with its arm Two Seasons Hotel Management LLC.
Al Ghaith Holding is also making big investments in the development and improvement of an increasingly sustainable operation, while all of its projects are guided by respect for the environment and the local culture.
---