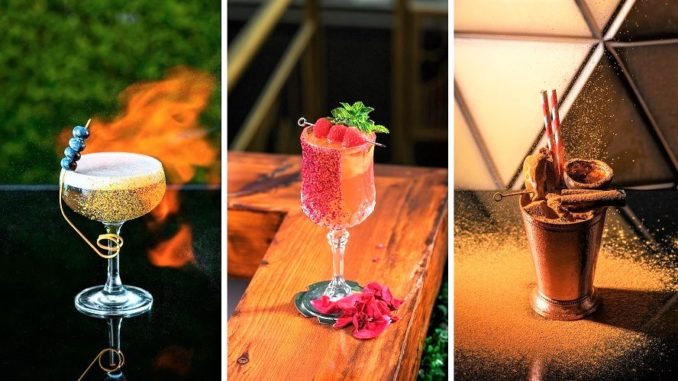 ---
AER Dubai – An Experience to Remember welcomes you in DIFC
AER Dubai – An Experience to Remember is truly an experience worth remembering and is set to open its doors on Friday, 27th September 2019. The new luxury lounge and bar is a staggering 20,000 square ft, housing Dubai's longest bar at 100 ft. Lavish interiors create a spectacular ambiance with the lounge separated into various sections, each with its own captivating theme. Step outside from the charming interiors to breath-taking views of Dubai's skyline.
The AER Lounge is truly a work of gastronomical art. The menu is home to global cuisine with stylish signature dishes including gold sushi, sashimi salad, shredded wagyu kulcha, Angus dim sums, and an array of flatbreads. All available for the best prices you can find in the DIFC area.
AER's Bar is dripping with exciting beverages. Complete with A.E.R's beautifully curated cocktail menu featuring drinks such as the Arabian Mule, a beautiful blend of spices and homemade syrups to encompass the flavors of Dubai and the Royal Sour, a beautiful cocktail topped with saffron and served on a luxurious silver tray.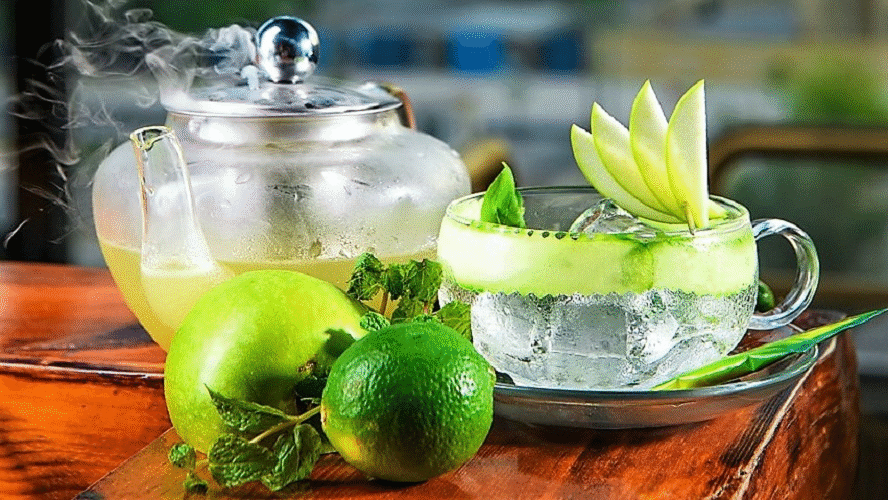 If AER's lounge area hasn't caught your attention yet, the night's experience is complete with a shisha artist Black Ji to transform your shisha experience, all while indulging in the finest deep house, commercial and RnB tunes.
For more information, please visit our Facebook page or email info@aerdubai.com. A.E.R Lounge and bar is located at DIFC, Emirates Financial Tower, C Floor.
---
About An Experience to Remember (AER Dubai)
AER Dubai, An Experience to Remember is a luxurious lounge in DIFC, consisting of a restaurant and bar. The lounge extends across a 20,000 square ft property, with a signature rooftop view of the Dubai skyline. The lounge is also home to Dubai's longest bar at 100 ft. The restaurant serves a variety of world dishes while the bar serves menu of classic and authentic blends, as well as housing a shisha artist.
---