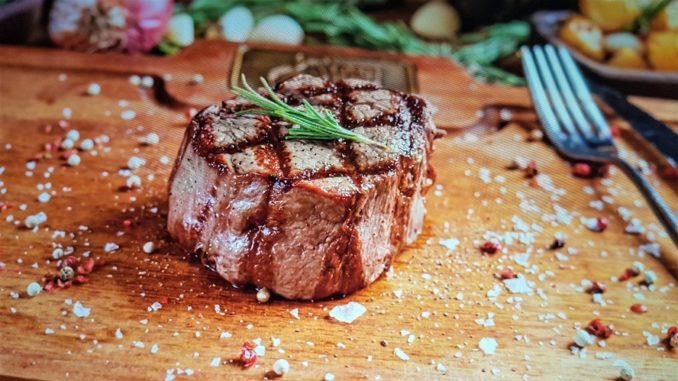 ---
A Romantic Meat at Berkan Steakhouse this Valentine's Day
Berkan Steakhouse launches its special edition menu 'A Romantic Meat' for Valentine's Day this year. Heading into a new decade, the new menu is designed and created with love and passion for everyone to celebrate the special day.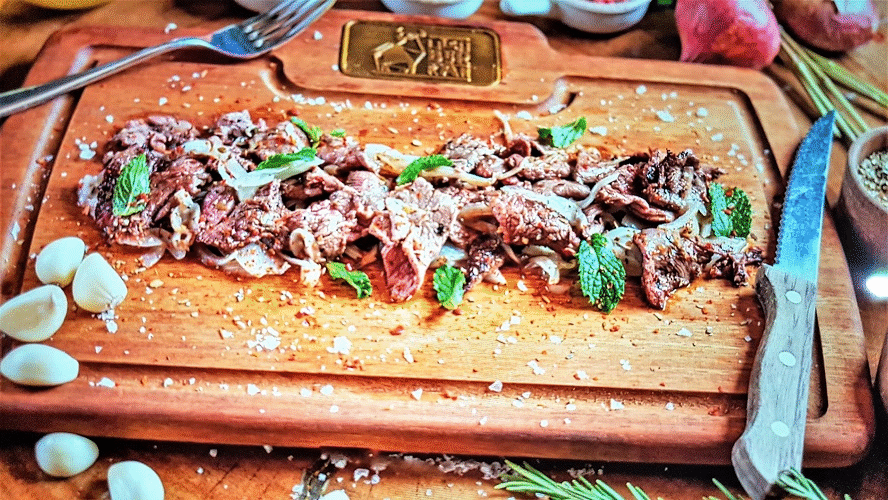 Located in City Walk 2, Berkan Steakhouse serves its Valentine's Day signature meals starting February 13 to February 15, 2020.
---
Valentine's Day is a special day. Each year, people celebrate the day and embrace the love they hold for each other. This year at Berkan, we would love to be part of this special occasion you spend with your family and friends, said Feyyaz Beduk, Head of Operations at Berkan Steakhouse.

Everyone is welcome to be part of Berkan family and have their own special moments, he added.
---
The menu includes a variety of dishes for food lovers. It also includes one seafood dish, Steak tenderloin with mash vegetable side and mushroom sauce as well as pasta and special potato salad with grilled chicken. The desert is a very special chocolate cake and char-coaled chocolate syrup presented with Granola and ice cream.
---
View also
---
About Berkan Steakhouse
Berkan Steakhouse is a Turkish-inspired steakhouse influenced by Middle Eastern, European and Asian cuisines, offering a variety of meats such as T-Bone, Dallas filet, Porterhouse, New York Steak and other cuts cooked to your desire, and served by friendly and warm staff.
Ambiance is great, whether seated indoors or outdoors under the open skies with great views of Burj Khalifa, there is ample space to enjoy a succulent dinner, with a stylish performance and dramatic effects, especially when serving Baklava stuffed with homemade Turkish ice-cream, which is a must-have.
Berkan Steakhouse is the first homegrown Emirati Steakhouse. It serves a variety of dry aged and wet aged steaks, burgers, salads, kid's meals and signature shakes. Steaks are USDA Prime certified, to retain the authenticity of the flavor and quality.
For more information, please visit berkan.ae
---