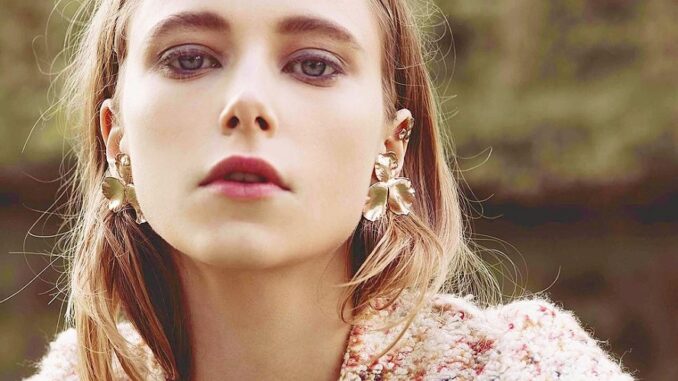 ---
Maison Clad Valentine's Day Lingerie & Jewellery Collection 2021
Maison Clad Dubai and Coralie, its founder, have selected exclusive and unique pieces for this Valentine's day which is just around the corner : because Maison Clad LOVES YOU!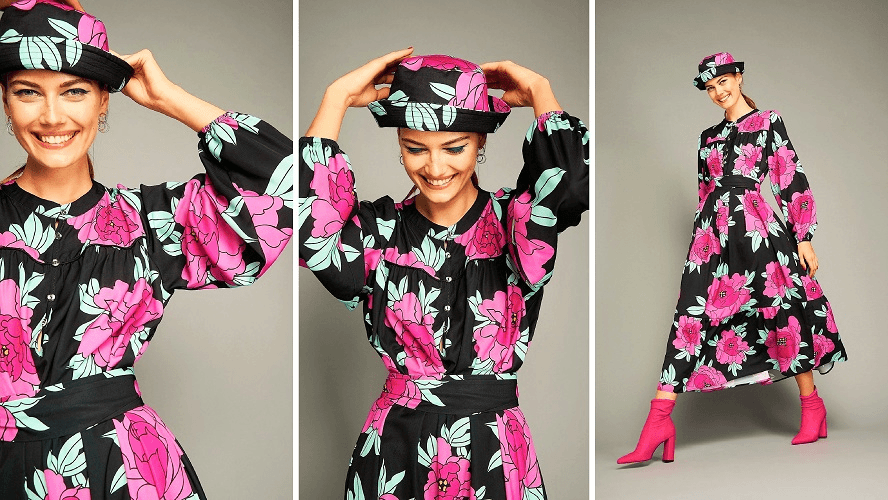 Valentine's Day is the first celebration of the year: and we always need that! What could be better than cherishing the person and people you love the most? said Coralie.

Valentine's Day is of course of special day for all the lovers, but it's also the day to celebrate all the Lovers of Life! From a husband married to his wife since 30 years, to two best friends who know each other since 20 years: This is the Real Love!
Are you more Lingerie or Jewelry? Total Look or Mix & Match? Red Valentine's or Pink Lover? Maison Clad Valentine's Day selection is available in several stores and also online.
For more information, please visit maisonclad.com
---
View also
---
About Coralie Francois-Dolidon, Owner & Founder of Maison Clad
After studying business studies in her home country in Belgium, Coralie moved to Paris to develop her intense passion for fashion where she did a master in fashion management and worked for the French designer Agnès B. as a product manager and buyer. She arrived in Dubai 5 years ago and she started working for Al Tayer as a buyer in luxury for Stella McCartney, Alexander McQueen and Balenciaga. In 2016, she decided to create her own fashion concept with Maison Clad – Fashion Trotter.
---
About Maison Clad Fashion Trotter
Maison Clad presents an immaculate collection of designers on the rise from all around the world, from Karavan Clothing with arty pieces to Lurv with classy and elegant sporty style. From RTW to Sportswear: Maison Clad spots unique pieces for every women & taste: because Maison Clad is all about women!
Clothing & Sportswear designers: Nathalie Fordeyn, Faubourg 54, Marilyn Feltz, Opullence, Capsule Collection by Juliette, Scarlet Roos, Les Barrés, Karavan Clothing, Cristina Beautiful Life, Ananmnesi. Lurv.
Accessory designers: Les Tatillonnes, Elise Tzikis, Médecine Douce.
Lingerie, Homewear & Swimwear designers: Love stories, Oserée, Watercult, Nénés Paris , Olly Paris, Icône Lingerie, Spanx, Cucu La Praline, La Nouvelle, Atelier Louis.
---