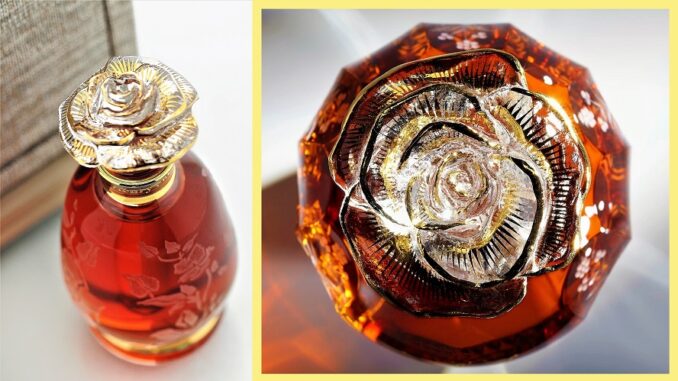 ---
Rose Galata by French Haute Parfumerie Henry Jacques
With Valentine's Day soon upon us, French Haute Parfumerie Henry Jacques Rose Galata is the ultimate gift for that special loved one in your life.Roses have long been a symbol of love, and Rose Galata highlights the sensual power of the flower in the most delicate and intimate way.
Rose Galata is part of the Couture collection, Henry Jacques' most iconic creations that are presented in beautiful limited edition crystal flacons that epitomize the Maison's true savoir-faire and decades of excellence. A magnetic pure essence, it is intertwined with rich spices and features a unique nutmeg top note, punctuated with the feminine essence of rose for a romantic finish; with it, love is definitely in the air!
---
View also
---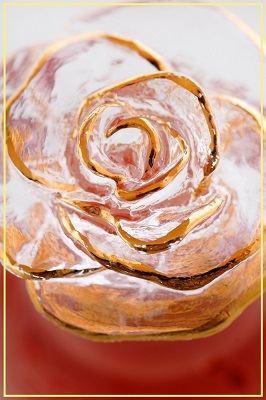 Family: Floral / Rose
Opening: Fresh & Herbaceous Notes – Nutmeg
Heart: Saffron – Carnation – Ylang-Ylang
Trail: Rose Damascenia – Amber
Rose Galata Couture (70ml) is priced at AED 12,550 and available at Henry Jacques boutiques in the UAE and Qatar. The scent is also available as part of Les Classiques collection, the fragrances at the heart of the Maison, priced at AED 4,120 (30ml) and AED 2,650 (15ml).
The Henry Jacques Haute Parfumerie Française boutique in Dubai is located on the second floor of the Dubai Mall Fashion Avenue extension. It is the second stand-alone boutique in the world, following on from the opening in Singapore and a longer presence at Harrod's London.
---
About Henry Jacques Haute Parfumerie Française
Henry Jacques Haute Parfumerie Française embodies almost half a century of excellence and creativity, celebrated around the world by those with a flair for the finest of fragrances.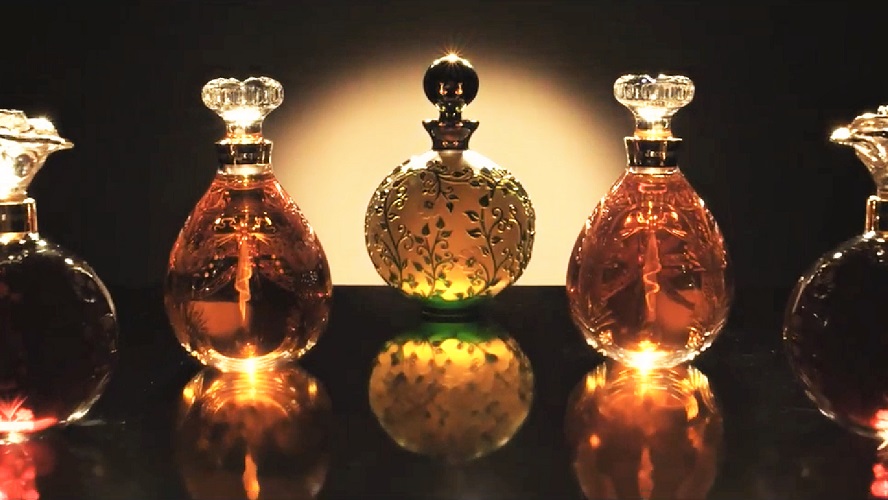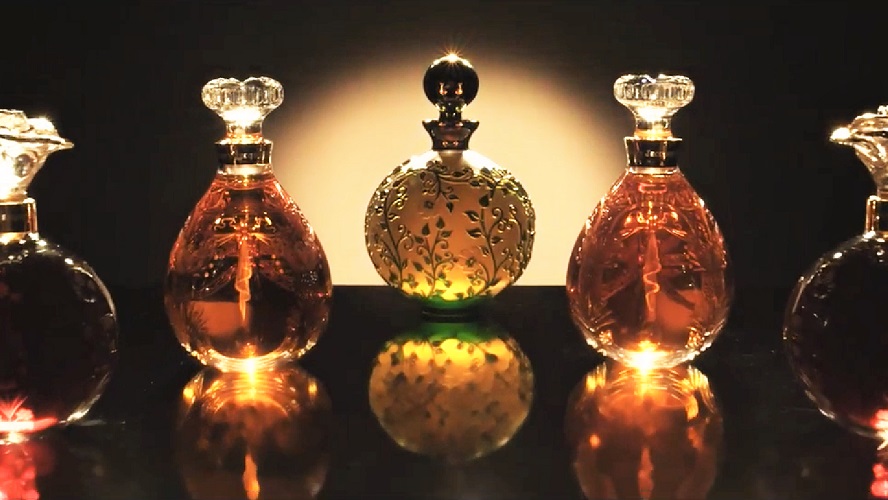 Born of Founder Henry Cremona's world travels, his inexhaustible passion and his wondrous encounter with one of the last great noses of the old French Perfume tradition, the Maison is one of the last family-run perfumeries.
The laboratory houses thousands of scents and only the most precious and exclusive ingredients, so loved by those with a taste for absolute refinement, and an obsession for rarity and olfactory perfection.
Please call +971 4 331 7533 or visit www.parfums-henry-jacques.com for more information.
---