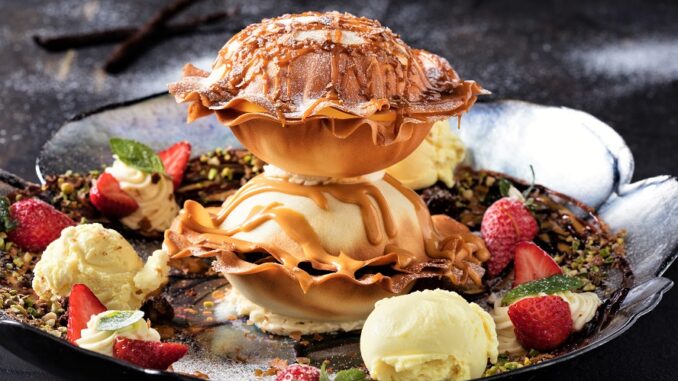 ---
Middle Eastern and Turkish specialties for Ramadan Iftar at Huqqa Dubai
Huqqa and The Market Dubai welcome Ramadan 2021 with an array of tasteful contemporary Iftar offerings throughout the holy month. With a nod to its Ottoman heritage, Huqqa Dubai's Head Chef Serhat Meci, has devised an Iftar set menu like no other.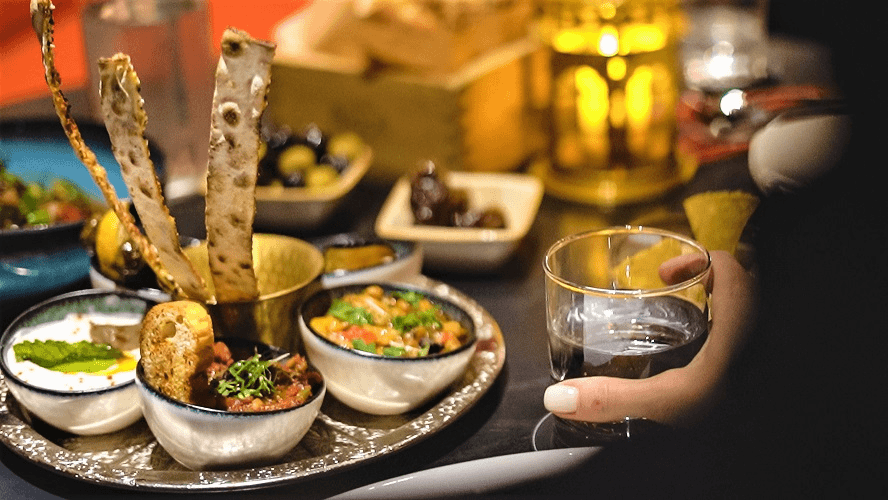 From sunset, guests may enjoy a myriad of Middle Eastern and Turkish‐inspired specialties, such as Mixed Mezze Platter of Sarma, Sogurme, Aci Ezme, Haydari, Mutabbel, paired with freshly baked bread, olives and hummus. Followed by a host of appetizers such as homemade soup of the week, Coban Salad, and Dynamite Fries.
Fresh from the wood-fired oven comes the signature, warming Cheese Pide, with its light crispy base and soft doughy centre, topped with flavorful, Turkish white cheese. Followed by Wagyu Adana Kebab, Keşkek – a barley risotto with pulled lamb and spices, and special Vegetarian Saç Kavurma – cast iron cooked vegetables in a tomato and red pepper sauce.
End your Ramadan evenings at Huqqa Dubai on a sweet note; with a selection of Anatolian desserts, paired with tea, coffee and Ramadan quenchers for a refreshing end to a sumptuous and stylish Iftar.
---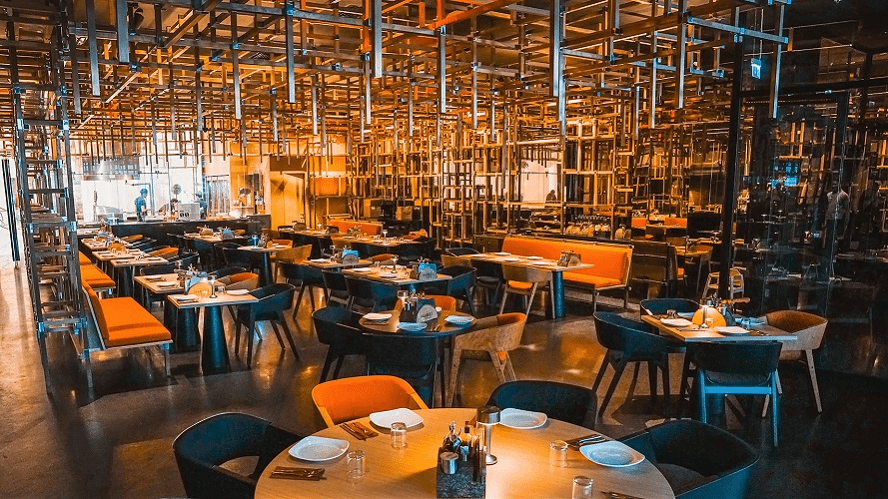 Share the ceremonial breaking of the fast with loved ones in the relaxed setting of Huqqa and The Market Dubai this Ramadan.
Iftar Set Menu – AED 189 per person
Dates
Olives
Mix Mezze Platter
Hummus
Ramadan Pide
Coban Salata
Mercimek corba (Soup)
Cheese pide
Dynamite Fries
Adana Wagyu Kebab
Keskek Barley Risotto with Meat
Vegetable Saç Kavurma
Dessert Selection
Tea, Coffee & Ramadan Quenchers
The Iftar Set Menu is priced at AED 189 net per person. Huqqa Dubai is located on the 3rd Floor of Fashion Avenue at the Dubai Mall, UAE.
For reservations, please contact +971 52 173 3376
For more information, please visit huqqa.com
---