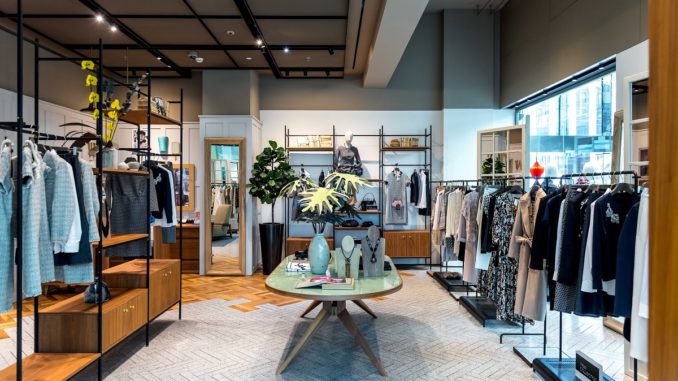 ---

In a cozy and welcoming atmosphere combined with contemporary, eclectic pieces that mix different styles, origins and periods and furnished with chairs, occasional tables, lamps, carpets, cushions, books and magazines, Weekend Max Mara invited guests to attend the exclusive presentation of its Spring / Summer 2018 collection, hosted by Sossi Wartanian, at the Weekend Max Mara store in City Walk, on the 13th of December 2017.
The invitees discovered the brand's latest collection, in a whimsical setting, where all attendees were visually transported on a weekend getaway, accoutered with pastel coats, light cover-ups, tweed jackets, embellished denim, floral dresses, leather jackets, along with bow adornments and dazzling detailing.
---
View also
---
About Weekend Max Mara
Launched in 1984 as a casual, outdoor collection ideal for week-ends, the Weekend Max Mara label, the "life-style" line by Max Mara Group, is a very rich and sophisticated, complete wardrobe, including all the various categories of garments (coats, knitwear, shirts, T-shirts, denim wear and lots, lots more). It is complete with a full range of accessories (including shoes and bags as well as scarves, belts, shawls and jewellery) specially designed for the Max Mara woman to give her an all-inclusive solution, whatever she needs and whatever the occasion.
A Formal informality. Meaning a solution for the contemporary demand for garments that are practical and versatile, "town & country", full of colour and elegantly feminine, starting from the fits and choices of fabric, the imaginative use of colour and the decorative features.
The Weekend Max Mara label counts over 160 single-brand stores in Italy, Europe and the Far East and corners in leading department stores in the United States.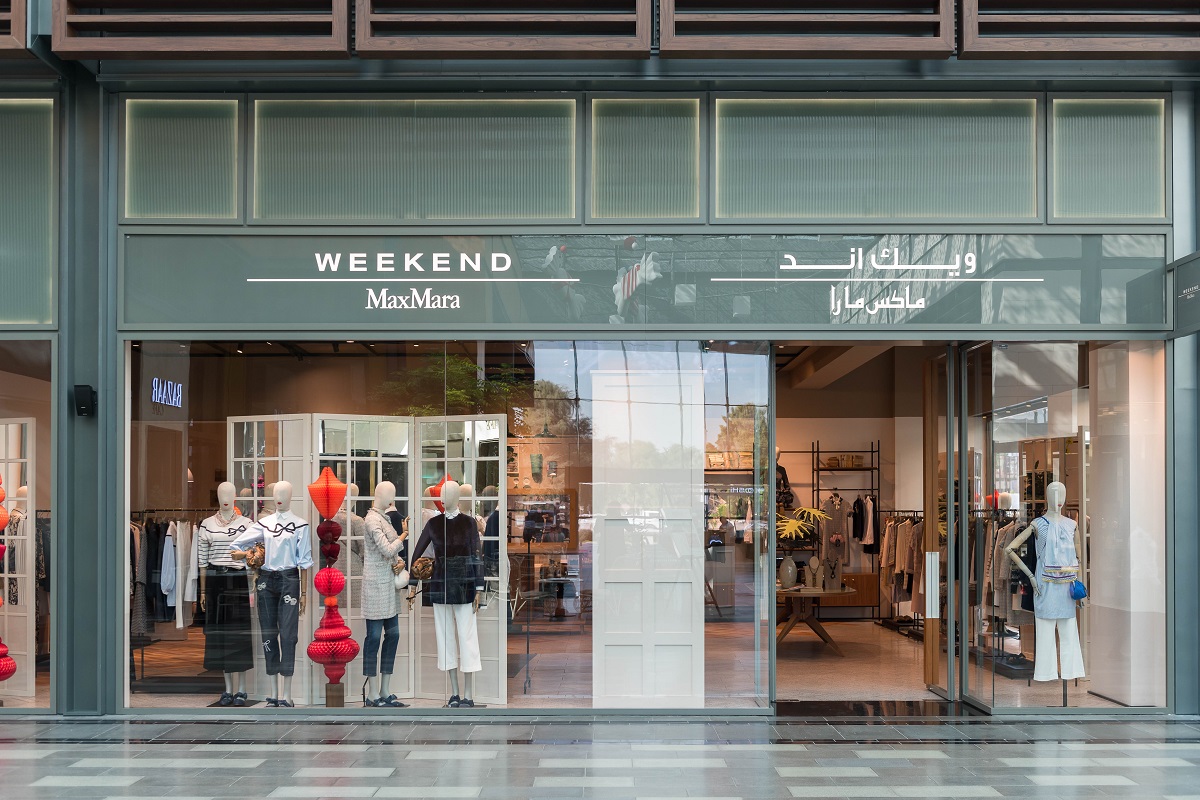 The Weekend Max Mara concept store is located in City Walk – II, and it includes 106 square meters of retail open space obtained by eliminating the interior walls of a house, while keeping the different floor surfaces that defined the rooms.
---