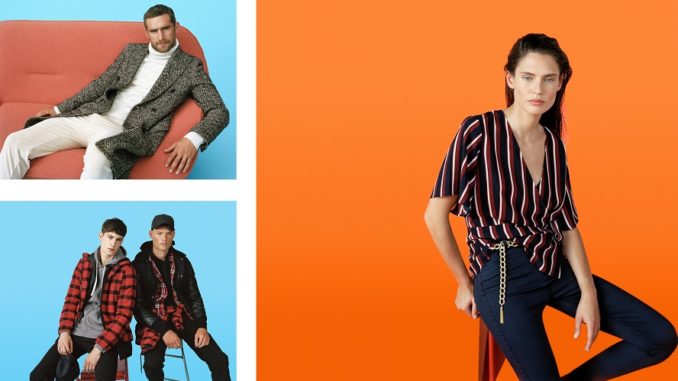 ---
OVS UAE 2018: Dalma Mall, Yas Mall and soon Abu Dhabi Mall
Italy's leading apparel fashion brand for men, women and children's clothing, initially called 'Magazzini Oviesse' (OVS), has opened its first two OVS UAE stores in Dalma Mall and Yas Mall in Abu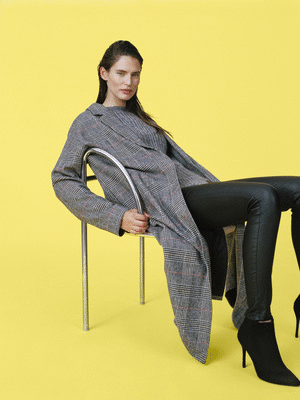 Dhabi and is due to open its third store by the end of 2018 in Abu Dhabi Mall.
The brand was originally founded in 1972 in Venice. The 1970s and 1980s saw the store sell apparel goods from household items, sporting equipment, toys, perfumes and leather goods.
In the current day, the modern flagship store is located in the heart of Milan and the fashion brand has since grown rapidly worldwide offering everyone the freedom to dress with Italian style.
The brand has remained successful over the last four decades with regular special projects such as being appointed the 'Official retailer for EXPO Milano 2015' and its 2016 designer collaboration with Jean Paul Gaultier.
And the most recent 2018 capsule collection was exclusively created by the Jenner sisters, Kendall and Kylie.
---
High quality Italian fashion
The new OVS UAE stores will offer a wide range of trendy clothing collections, created by the OVS design team based in Italy, which collaborates regularly with regional designers and talented individuals from some of the most well-known international fashion schools.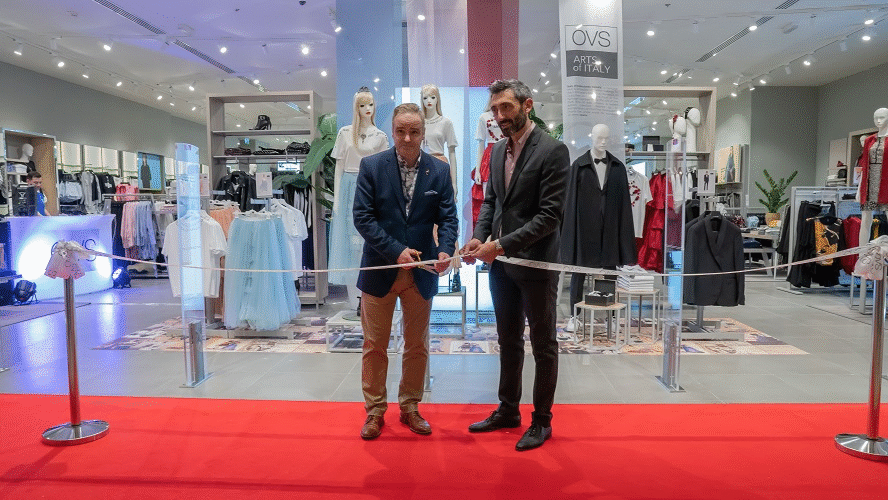 OVS UAE offers customers a completely new shopping experience: a young and dynamic atmosphere and an up-to-date clothing range that reflects the latest fashion trends. All set in a contemporary, minimal space that stands out thanks to its clean-cut design and eco-sustainable materials.
OVS gives customers the choice to embrace high-quality Italian fashion every day at the best possible prices, while also remaining socially responsible.
---
OVS Kids
A large section of the OVS UAE stores will be dedicated to the younger generation (o-14 years old), with OVS Kids offering comfortable clothing, suitable for all occasions and made from quality fabrics and materials that guarantee durability and comfort. The Dalma Mall store will be dedicated only to the OVS Kids selection.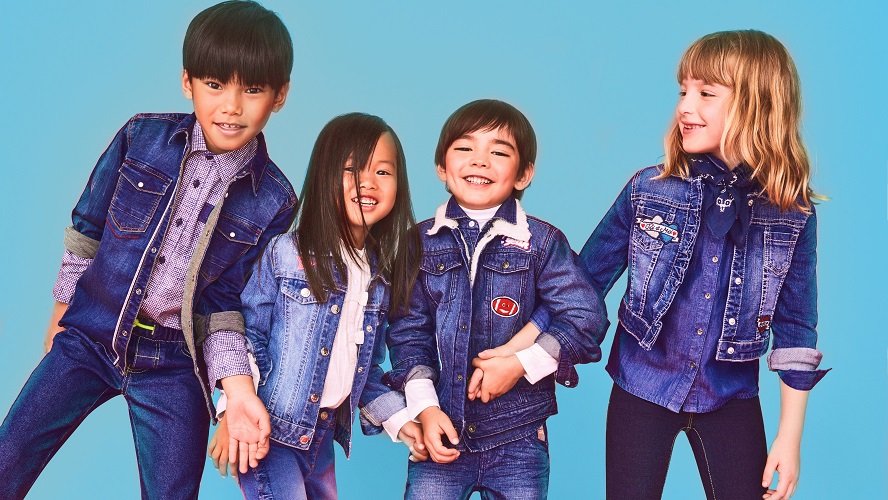 OVS has a dominant market share in men's, women's and children's fashion and accessories with over 1000 stores in Italy and 400 stores, in over 40 countries abroad and an average footfall of 150 million visitors a year.
Visit www.ovsfashion.com for more information.
---