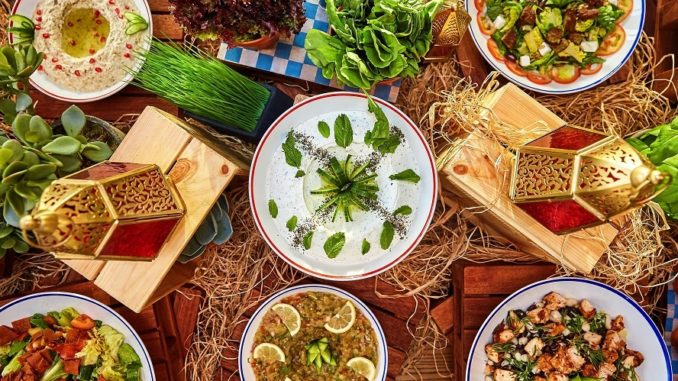 ---

The Daily at Rove Hotels is encouraging random acts of kindness during the Holy Month of Ramadan through the 'Iftar Pass It On' initiative: With every purchase of an AED 99 Iftar, you will receive a free voucher to dine again or pass it on to other Rovers.
The Daily restaurants at Rove Hotels, where it's about eating global, meeting local and passing it on throughout the Holy Month of Ramadan, want to celebrate random acts of kindness by presenting each Rover, who purchases a full-price AED 99 Iftar, with a free 'Iftar Pass It On' voucher.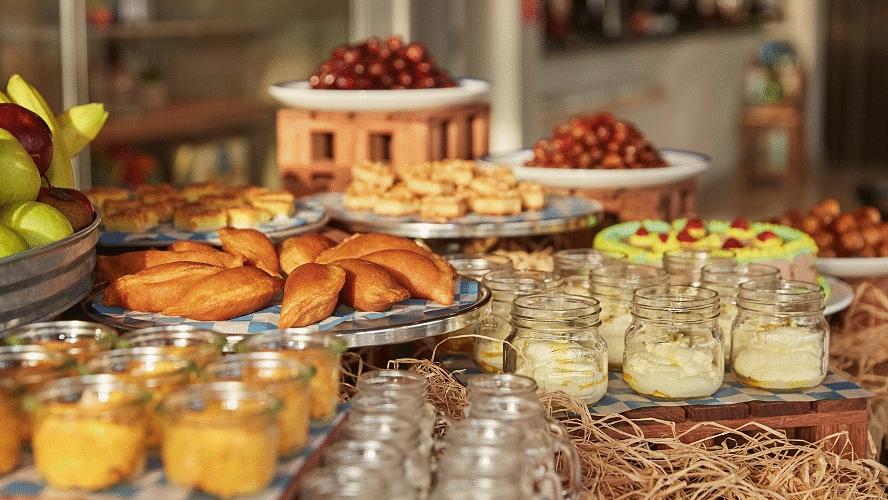 The vouchers may be used by recipients at The Daily outlets in Rove City Centre, Rove Healthcare City, Rove Trade Centre, and Rove Dubai Marina, or they can be passed on to people in need, friends, family, and other deserving Rovers.
Community lies at the heart of everything Rove does and the 'Iftar Pass It On' system is no different. Rovers will be able to enjoy a vibrant and delicious Iftar offering every evening during Ramadan at The Daily, with communal seating and a vibrant atmosphere.
The Daily's Iftar menu includes a delicious selection of salads and starters, Arabic salads, soup, daily mains, desserts, and juices served from rustic dispensers. Guests are free to choose what to do with the received voucher, although the Rovester team is confident that the Rover community will spread love and positive vibes, as they 'Pass It On' to the people who stand to benefit the most from random acts of kindness.
On top of Rove's Iftar offering, Rovers will also still be able to dine in at The Daily with AED 99 weekend options throughout May and June, including the Bench Brunch, Saturday Roast, Boodle Fight and Vrunch. Whether you're looking to enjoy a shared dining experience with friends and family, or simply relax with good food in a great atmosphere, The Daily has something to satisfy Rovers of all kinds every weekend at Rove Hotels.
For more information visit www.rovehotels.com
---