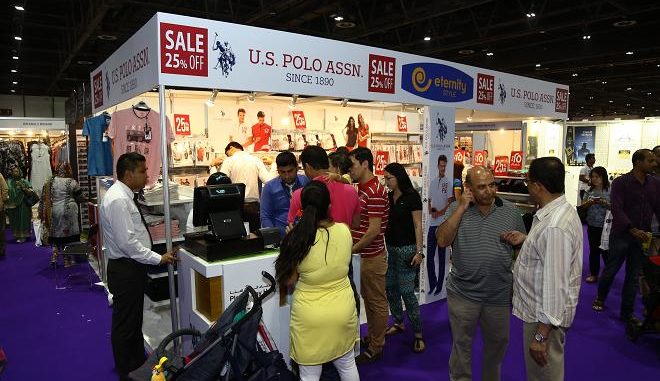 ---
Attractive bargains, incredible discounts and budget-friendly products define this year's Ramadan Night Market. The night souk, being held at Dubai World Trade Centre, Halls 7 and 8, between June 1 and 10, has pulled in crowds for its massive price cuts across all products, be it apparels, perfumes, toys, watches, leather goods or beauty services. Visitors can avail the chance to grab hundreds of products for less than AED 10 each, with prices starting at as low as AED 1. With Eid just a few days away, this is an ideal opportunity to find the perfect Eid gift within your budget and to stock up your favorite brands at unbelievable prices.
---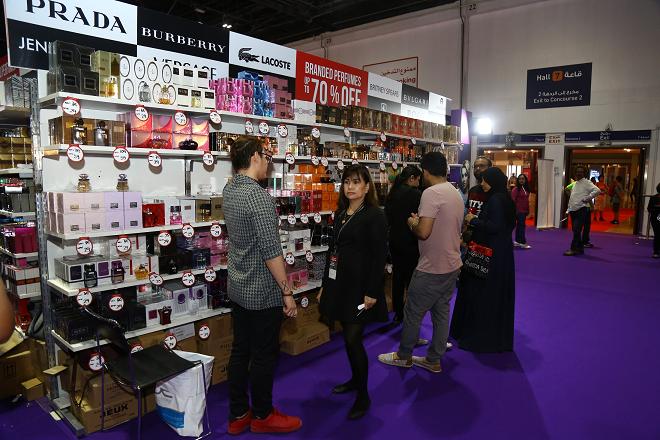 "While Ramadan Night Market has always featured great bargains, this year we have definitely upped that excitement," said Samantha Cordeiro Miranda, Deputy General Manager, Marketing & Communications, Sumansa Exhibitions. "Any shopaholic will tell you that shopping is a lot more fun on a seemingly never-ending budget, and this is how we want visitors to feel at the market. Imagine the thrill of purchasing a silk scarf for just 9 Dirhams while you can own a classic leather wallet for a mere 40 Dirhams."
---
Here are few of the coolest savings that you can find at this year's Ramadan Night Market: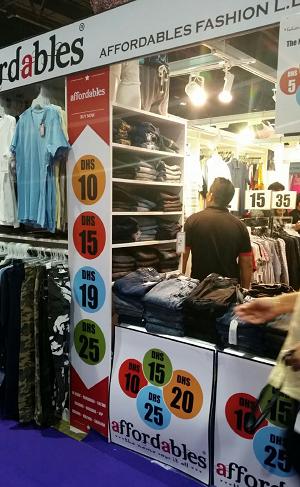 Be it Davidoff or Calvin Klein, Hugo Boss or Burberry, visitors can get their hands on their favorite perfume brands for record prices at Xpressions and Bellisimo.
From beautiful and classy leather belts at AED 45 to genuine leather bag for AED 200, the market provides a great platform to make some serious savings. Discover your go-to Polo shirt and Philip Moraly watches on very generous discounted rates. You can even revamp your wardrobe with shirts priced as low as AED 10 at Affordables and pair it with a pashmina for a mere AED 10.
Find funky or traditional matching trinkets with all your outfits at starting price AED 1. You can even plan your children's preschool wardrobe with shirts priced at just AED 15.
For those who're too busy to visit a salon, Sparkles and Charms offers a quick manicure or pedicure and a chance to pamper yourself for just AED 15. And while the mothers are busy, children can get their faces painted in all shades of happiness.
Those looking to try some cool new skin care products can check out Ilahui Korea where a hand moisturizer can be purchased for AED 7.
---
So shop till you drop and watch your budget stretch to no end at Ramadan Night Market!
For more details log on to:
Website: www.ramadannightmarket.com
Facebook: https://www.facebook.com/RamadanNightMarket/
Twitter: https://twitter.com/RamadanNightMkt
Instagram: https://www.instagram.com/ramadannightmarket/
---