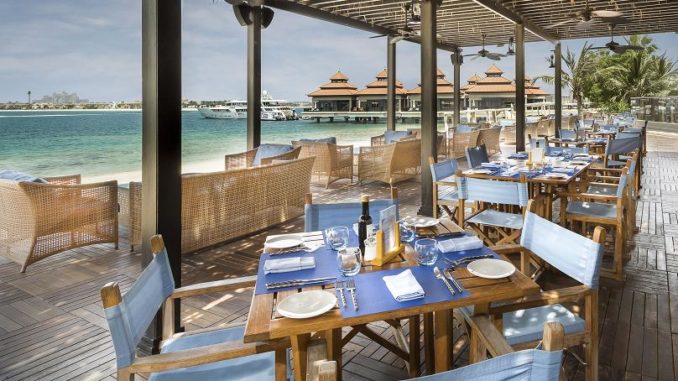 ---
Swim-Eat-Relax with our deluxe services
This summer we invite you to Swim-Eat-Relax at the luxurious Thai inspired resort, Anantara The Palm Dubai Resort. So get your swimsuit ready and be ready to hit the white shores with friends and family to spend a memorable day.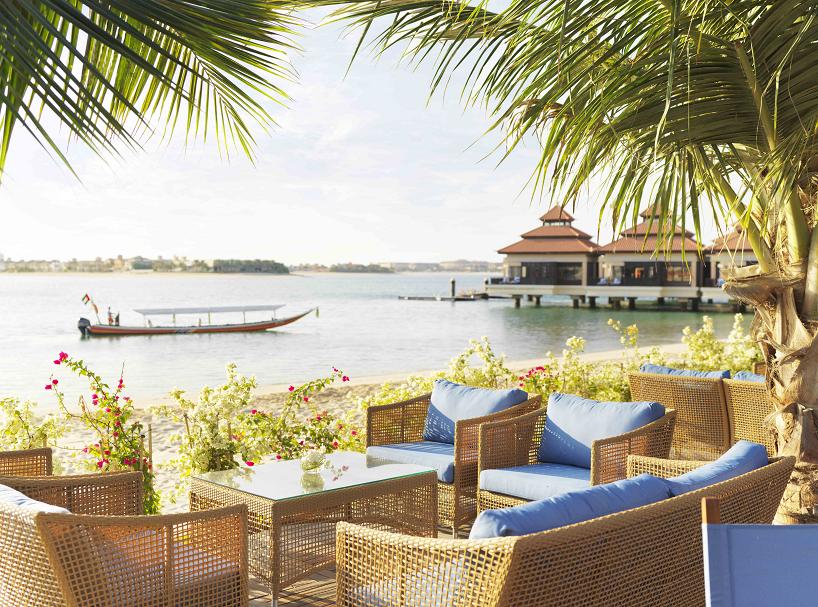 Escape the hustle and bustle of the city and enjoy a beach day with our deluxe services. Either relax on pristine sands or chill out in the crystal clear lagoon waters. Meanwhile, you can savor a mouth-watering special set menu at The Beach House while enjoying a fantastic view of the cityscape of Dubai from The Palm Jumeirah.
---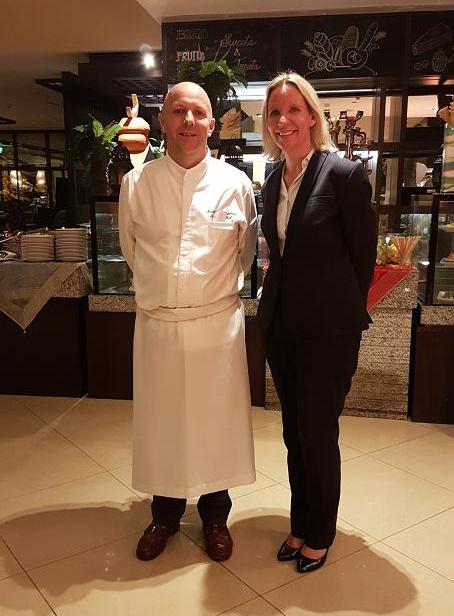 Swim-Eat-Relax until end of July 2017
Price*: starting from AED 299 per person
Beach / pool access and lunch set menu
at The Beach House Restaurant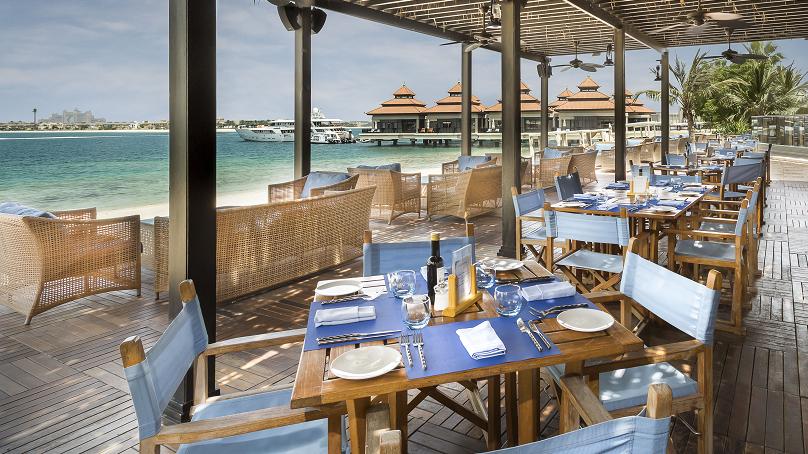 Swim-Eat-Relax offer
valid from Saturday until Thursday
throughout July 2017
*Price exclusive of taxes
Terms & Conditions apply
For reservations call +971 4 567 8304 or email restaurants.dubai@anantara.com
---
View also
---
About Anantara
Anantara believes, "Life is a Journey."
Everyday life is filled with opportunities to seek the exceptional, encounter the new and widen our horizons. Hence, for our worldly guests, a stay at Anantara is just one more chapter in a lifetime of travel and exploration. Surely, we intend to make it an extraordinary one.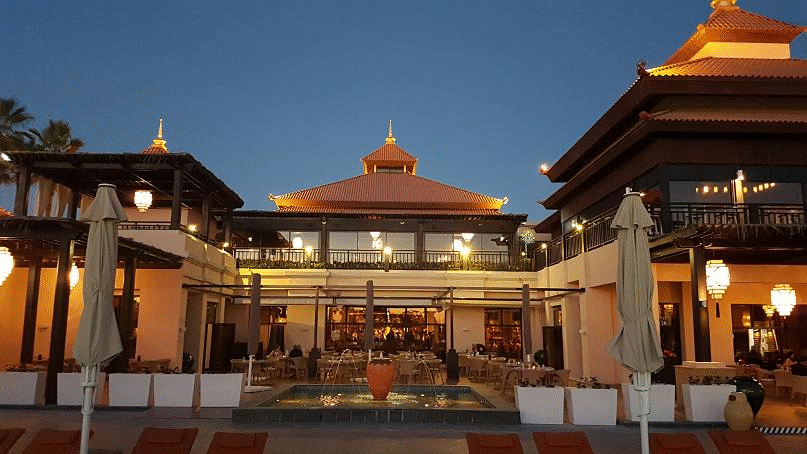 The Anantara experience was born in 2001 with our first luxury property in Thailand's historic seaside retreat of Hua Hin. Therefore, from that day forward, we expanded throughout the world to cosmopolitan cities, lush islands, desert sands, heritage destinations, uncharted beaches and contemporary resort destinations.
Today's portfolio spans Cambodia, China, Indonesia, Maldives, Mozambique, Qatar, Sri Lanka, Thailand, United Arab Emirates, Vietnam and Zambia.
Our thoughtfully designed luxury hotels and resorts provide windows into the genuine modern character of each destination. In fact, inside and outside each property travelers engage with the places, people and stories that make the destination like nowhere else in the world. Hence, guests curate a lifetime of memories through personal experiences as Anantara opens doors and enables journeys of adventure and indulgence.
Whether in densely urban or tranquilly remote settings, Anantara connects you to the indigenous, grounds you in authentic luxury and hosts you with passionate expertise.
---