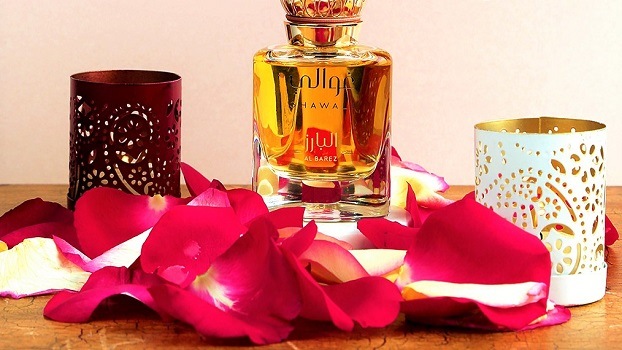 ---
Ghawali Oriental fragrances: reawaken your fragrance rituals
Founded in 2016, Ghawali Oriental fragrances represents the next generation of fragrances. Offering a modern interpretation of time-honored tradition of fragrance layering, Ghawali's luxurious contemporary Perfumes, Ouds, Oils and Bath & Body will reawaken your fragrance rituals.
A celebration of Heritage
Originating from the early development of perfumes in the region, "Ghalia" was a word used to describe the precious scents the traveling merchants brought to the region, offering the nobles their own exclusive scents, or "Ghawalis" as they came to be known. The rich tradition of the Ghawali Oriental fragrances is now one you can make your own, with the customs of impeccable quality and timeless craftsmanship.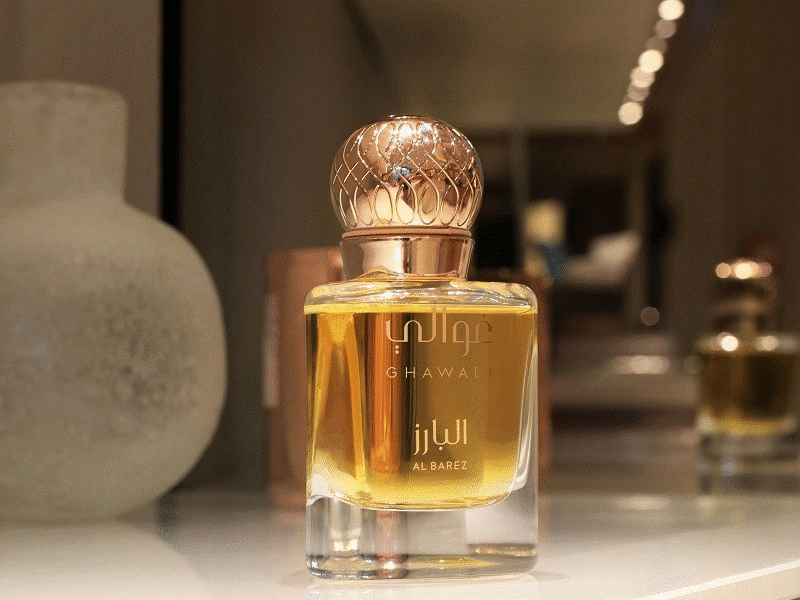 A dedication to Luxury
Each delicate nuance of Oriental fragrance-creation is adhered to by Ghawali. Our unique fragrances pay tribute to the region. We use the world's finest ingredients such as Amber, Damask Rose, Sandalwood and Ouds that are sourced from India, Cambodia and Malaysia.
---
View also
---
A Signature range that speaks volumes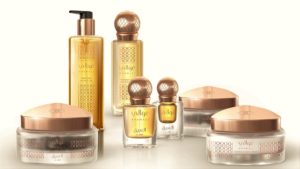 Our luxurious collections have been developed to help you with your unique layering traditions. Each of our scents is available across all our categories.
Our journey starts from our Bath and Body collection with our purifying Shower Gels, our luxurious Body Cream and precious Hair & Body Oil. We then take you through our signature Fragrances and Concentrated Perfumes available with or without Oud.
We end the journey with our Bokhour Range offering you Oud Mouattar and Dokhouns. For those precious moments, we offer you Dehn el Ouds and Agarwood Chips. For those who would like to create their own personal scent, we have an Oil station that allows you to make your own blend.
---
An Experience dedicated to You
The Ghawali experience begins with your first step into our boutiques. We take you through a journey of rituals and layering. Our unique Bokhour room recreates a majlis sense where you are enveloped with the heady scent of smoke trail.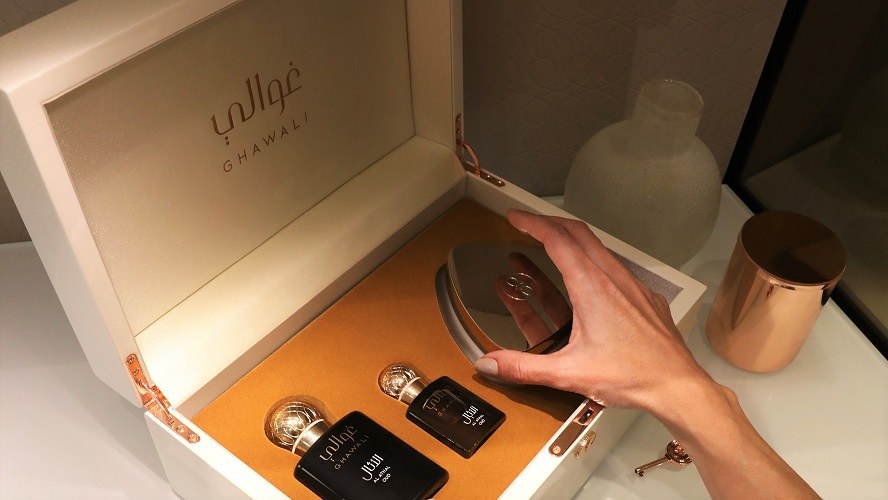 Customization and Personalization embodies the spirit of Ghawali Oriental fragrances. Our collection of luxury gift-sets are tailor made to your choosing, while adding the perfect finishing touch with our complimentary engraving service.
---
A Ritual renewed
Experts in layering, Ghawali specially creates a variety of products which are meant to be worn together, caressing the skin with a beautiful harmony of fragrance. Follow our divine scent-layering ritual and embrace a customizable way of wearing a fragrance that fits you.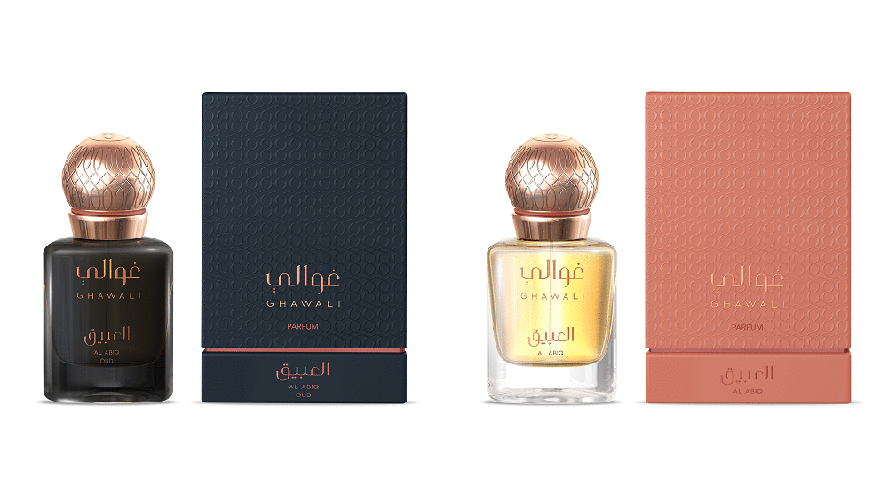 Each step from Bath and Body, to Fragrance and Oud, Oil and Bokhour, comes in matching scents to guide your layering rituals. Our layering ceremony reflects on the wearer's own culture, heritage and identity, and personal tastes. By following your layering ritual, your Ghawali creations linger on the skin and clothing, for a signature fragrance that's as unique as you.
---