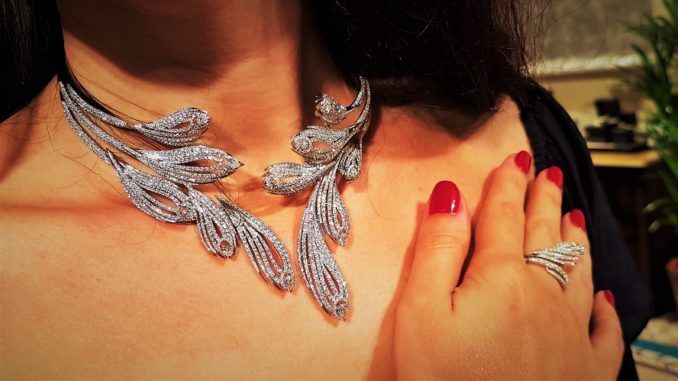 ---
Signifying more than just geometric purity, the circle is a universal symbol, brimming with references to eternity and to the mutual desire to become one. This is the inspiration behind Damiani D.Side collection, now enriched with vibrant, playful necklaces, earrings and bracelets – accessories of an intense femininity that unite the iconic nature of D.Side with the emotional power of colour.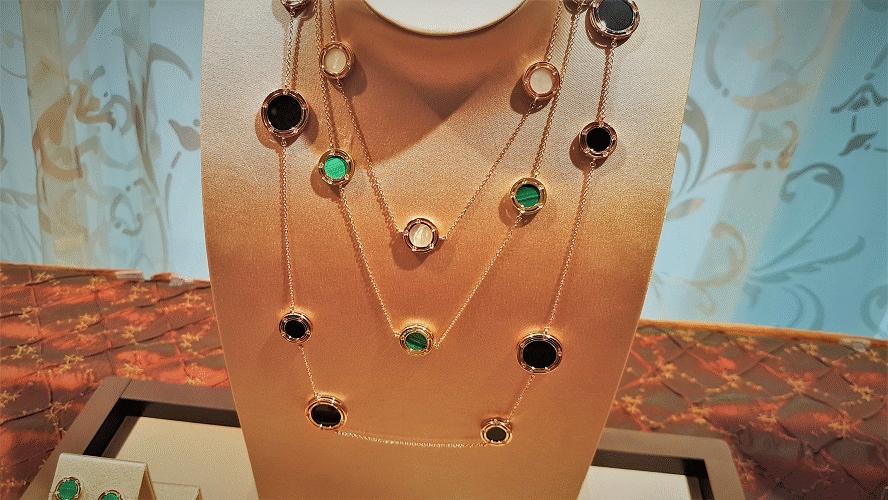 Whether for oneself or for others, a D.Side jewel is the perfect gift, with shimmering white mother-of-pearl, streaky green malachite, deep blue lapis lazuli and jet black onyx combined with gold and diamonds to provide a fascinating new interpretation of the Damiani D.Side collection.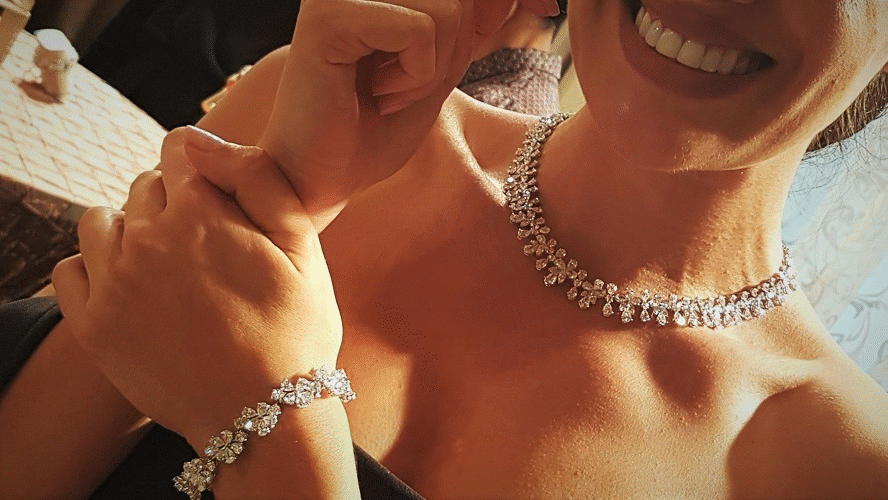 Lively coloured discs – extraordinary moments of joy that also accentuate long, slender, retro sautoir necklaces – embellish drop and lobe earrings, while also complementing the perfect design of bangles.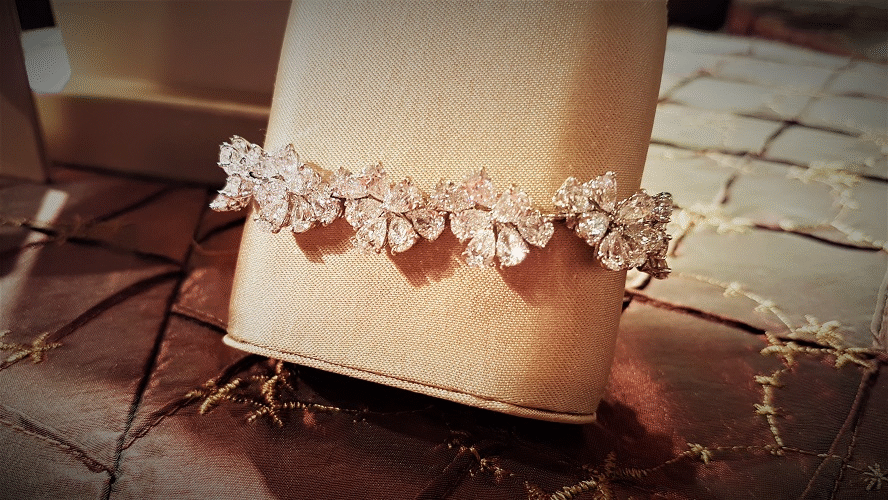 Designed in 2001 by Hollywood star Brad Pitt and crafted by Damiani's Master goldsmiths in Valenza, the original Damiani D.Side collection also drew inspiration from the circle, with a pair of concentric rings, joined by brilliant-cut diamonds, turning into a metaphysical meeting place for two souls; the union of two people, into a unique and indissoluble bond. The side setting of the gems, to which the collection owes its name, joins two circles together in a precious design that symbolises the daily renewal of a promise of love or of a deep friendship, encapsulating an incredible wealth of values in the simple action of wearing a necklace, earrings or a bracelet.
---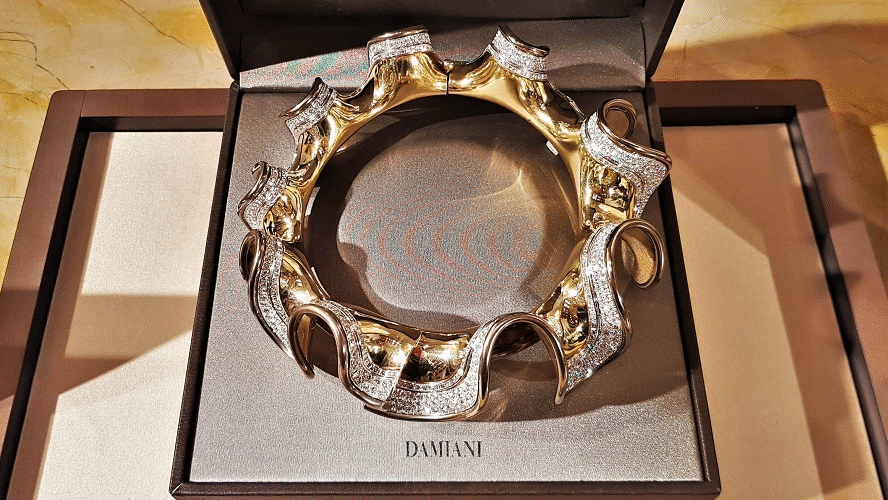 View also
---
The Damiani D.Side collection, in white, yellow and rose gold, represents female sentiment and passion, and a contemporary desire for playful light-heartedness. In its creations, tradition and design entwine, for a truly unique style experience. The symbol of love unites with colour in an alternation of elegant combinations, turning into a style detail for day-to-day wear.
---