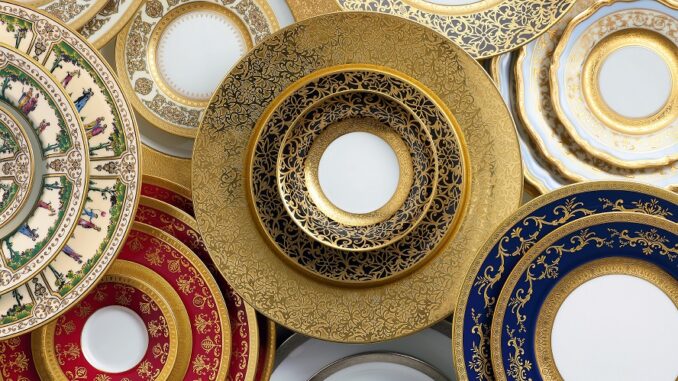 ---
Business France inaugurates French Design Corner Middle East
For the first time in the Middle East, Business France, the national agency supporting the international development of the French economy, launched its first ever virtual showroom, the French Design Corner Middle East.
The initiative is a unique opportunity to highlight the creativity, elegance, and history of the French know-how in high potential markets, through a new catalogue and experience!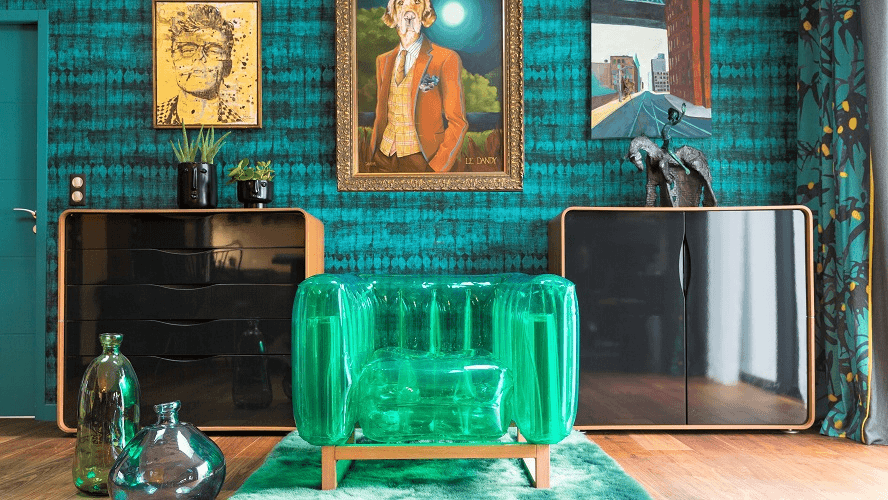 The French Design Corner Middle East is an innovative space dedicated exclusively to interior design professionals and architects in the Middle East. Launched on December 1, 2020, the platform aims to showcase the French creative designs with high potential of development in the region. This platform is also dedicated exclusively to design professionals who want to explore a unique know-how and an exceptional portfolio of brands.
Highly appreciated globally, and in the Middle East in particular, the French products are a guarantee of quality with several French brands being well established in the region, mainly in the field of luxury, such as Ligne Roset, Roche Bobois or Lalique for decorative items. In 2019, France remains the world's 4th largest exporter of luxury items. Driven by its artistic and technological conceptions and eco-friendly approach, the French trend remains highly attractive and sought-after in the region.
---
Frederic Szabo, Managing Director, Business France Middle East, said:

While awaiting better days more conducive to in-person meetings, entrepreneurs, architects, decorators and interior design professionals can connect virtually through the French Design Corner Middle East, which aims to offer a space to explore exceptional French designers and to learn more about the French luxury industry, in a short moment of sharing knowledge and enriching experiences for all.
---
Internationally renowned for its refinement as well as for its ability to discover new trends, France is one of the leading players in the design field. "Made in France" is synonymous with quality, style, and know-how. As proof of that, many internationally acclaimed labeling associations certify the French excellence, such as Comité Colbert, EPV, Origine France Garantie, France Eclat. With its exclusive portfolio covering a wide range of products, from the basic to the most prestigious products, the French Design Corner Middle East showcases tableware, furniture, home linen, decorative items and home accessories.
Frederic Szabo added:

This showroom is a digital alternative to a new form of discussion and presentation, as it has been designed to meet the mutual need for proximity between partners in the Middle East and France.
France continues to attract attention in the lifestyle and luxury sectors. The French interior design market, with its several sub-sectors, makes an annual turnover of 15 to 25 million euros per year, with an annual growth varying between 3% and 5%.
For further information about the platform, please visit: www.frenchdesigncornerme.com
---