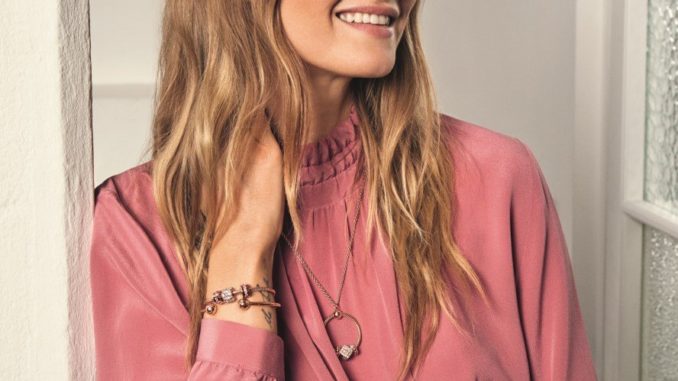 ---
Pandora Timeless Elegance: Classic sparkle, modern style
Elegant and classic, yet modern and sleek, the Pandora Timeless Elegance collection is perfect for when you're looking to add warmth, and a little sparkle, to your look this spring season. Featuring contemporary open designs and sparkling details, all pieces from the collection lend themselves to effortless stacking and layering to create a signature style.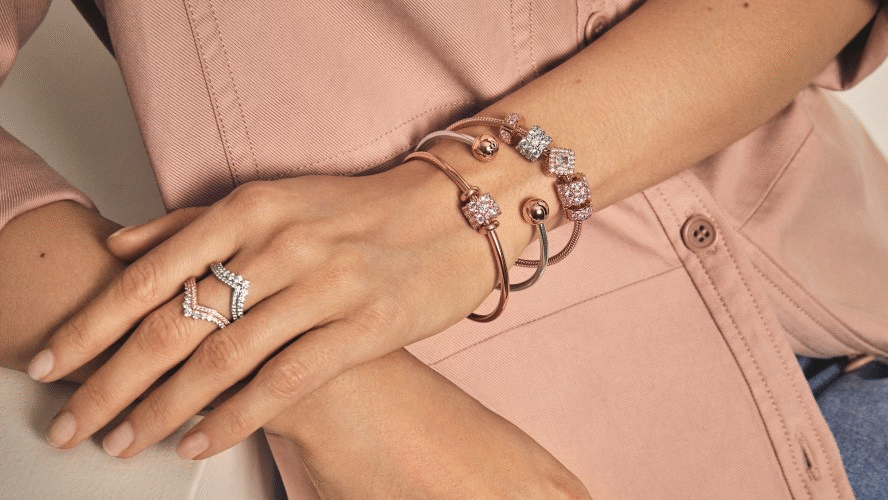 Play with geometric shapes by adding rings in different forms and let your imagination take over when it comes to stacking and styling Pandora Timeless pieces your way.
The Pandora Rose finish adds a warm glow to sparkling showstoppers. Alternating sizes and colors of sparkling stones on the charms add contrast and wow factor. The Pandora Timeless Elegance pieces are centered on sparkle and made to elevate your everyday. They are great when worn alone; perfect with other pieces. Wear them today, wear them forever.
The Pandora Timeless Elegance is the go-to collection for eye-catching classic styles with a modern twist, perfect for effortless stacking and layering.
The collection is available at stores in Dubai and across the UAE.
For more information, please visit pandora.net | #SomethingAboutYou
---
View also
---
About Pandora
Pandora designs, manufactures and markets hand-finished jewellery made from high-quality materials at affordable prices. Pandora jewellery is sold in more than 100 countries through 7,500 points of sale, including more than 2,700 concept stores.
Headquartered in Copenhagen, Denmark, Pandora employs 28,000 people worldwide and crafts its jewellery at two LEED certified facilities in Thailand using mainly recycled silver and gold. The company plans to be carbon neutral by 2025 and has joined the Science Based Targets initiative to reduce emissions across its full value chain. Pandora is listed on the Nasdaq Copenhagen stock exchange and generated sales of DKK 21.9 billion (EUR 2.9 billion) in 2019.
---